A TRANSFORMATIONAL GENERATION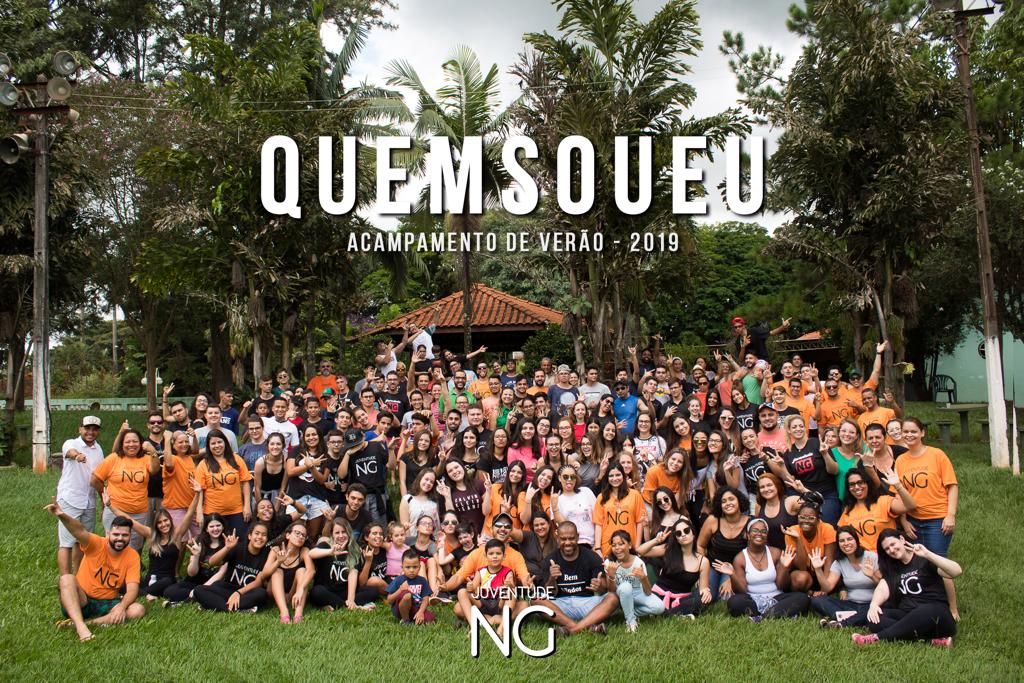 (NCSA Brasil) A youth retreat was held March 1-5 by the "Central de Americana" Church of the Nazarene NYI with more than 150 present.
They were intense days of prayer, consecration, a lot of praise and worship, and devotionals where there was confession and repentance of sins. Ten youth accepted Jesus as their Lord and Savior and many more were restored and their lives were renewed by the presence of the Living God.
During the days of the conference the participants received ministry about our identity and purpose for God and how these are related with the love of God that forms us from our mother's womb (Psalm 139), cares of us, and guides us to eternity.
It was affirmed that the decisions that we make here, in this earth, have eternal consequences and our life in this earth is a test for the day when we are at Jesus' side.
In the midst of a generation that lives without motivation, without purpose, without joy, clinging to things in vain, these Nazarene youth were challenged to live the purpose of God for their lives.
We praise God for all the blessings and renewals received, and for being called by God to be committed to the Great Commission.
Source: Rev. Fabio Canellato
Translation: Paul Clark