AUTHOR'S WORKSHOP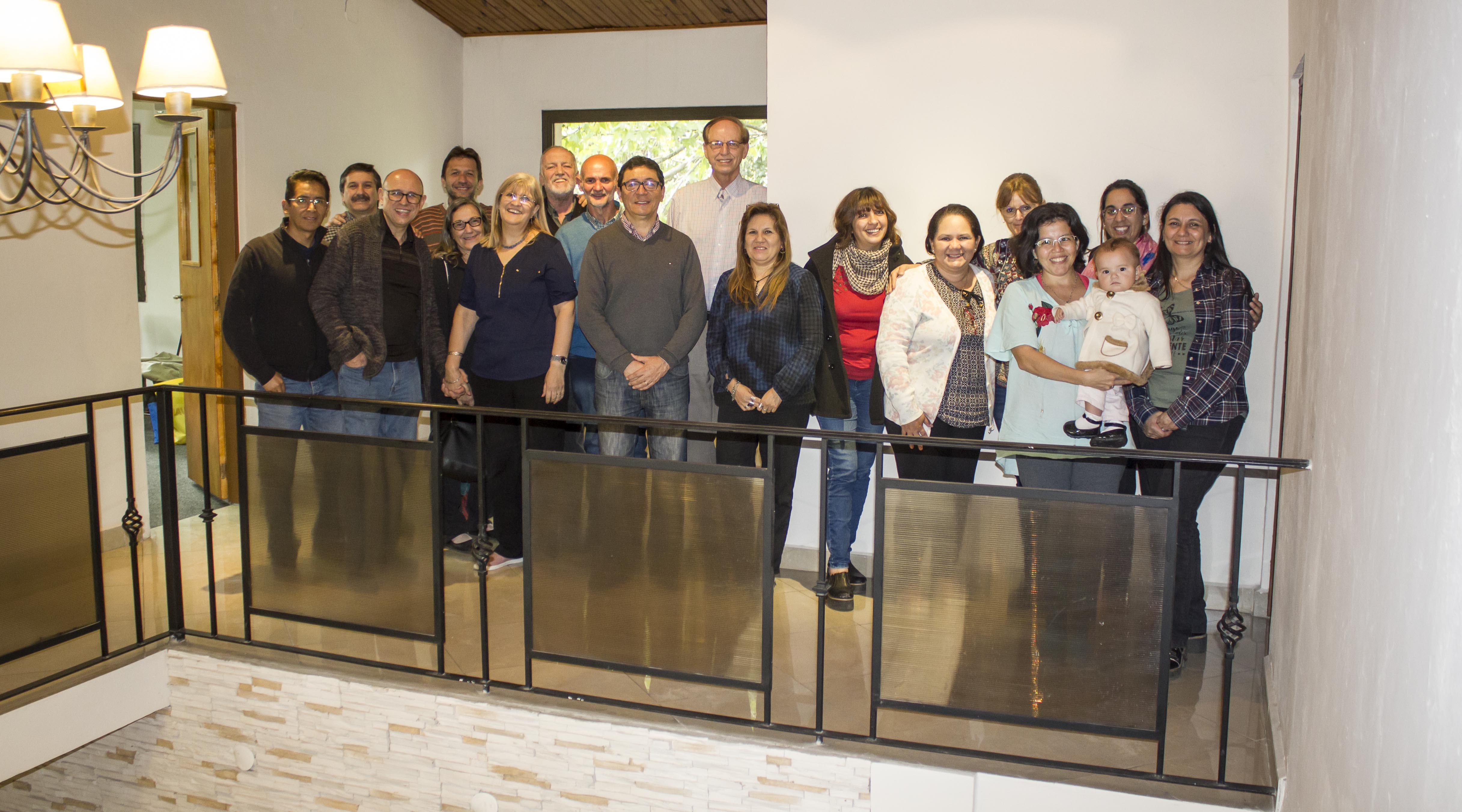 (NCSA Argentina) Global literature ministry and South American Literature and Theological Education ministry held a workshop for authors. The activity was held the 23rd through 25th of April in the facilities of the Nazarene Park in Pilar, Argentina and was attended by thirteen people from around the country.
The workshops touched on the the themes of, editing, research, the qualities and disciplines of good authors, use of social networks, new technology and unique tools to help the work of an author.
Among the presenters were: Patricia Picavea, editor of Casa Nazarena de Publicaciones (Nazarene Publishing House), and Regional Literature Coordinator; Jorge Julca, Rector of Nazarene Theological Seminary of the Southern Cone, and Regional Theological Education Coordinator; German Picavea and Luis Manoukian, known for more than 20 years of experience with evangelical publishers and with independent authors. The event was highlighted by the participation of Dr. Frank Moore, General Editor of the Church of the Nazarene, and author of several books including The Power to be Free, Rendezvous, and Coffeeshop Theology which have been translated into Spanish.
It is notable that this was the first such event in Argentina and the second in Latin America. More events are planned in the entire South American Region to encourage, prepare, and continue to develop authors.
Source: Patricia Picavea
Translation: Paul Clark