BOLIVIA NATIONAL YOUTH CONGRESS "DESPERTAR19"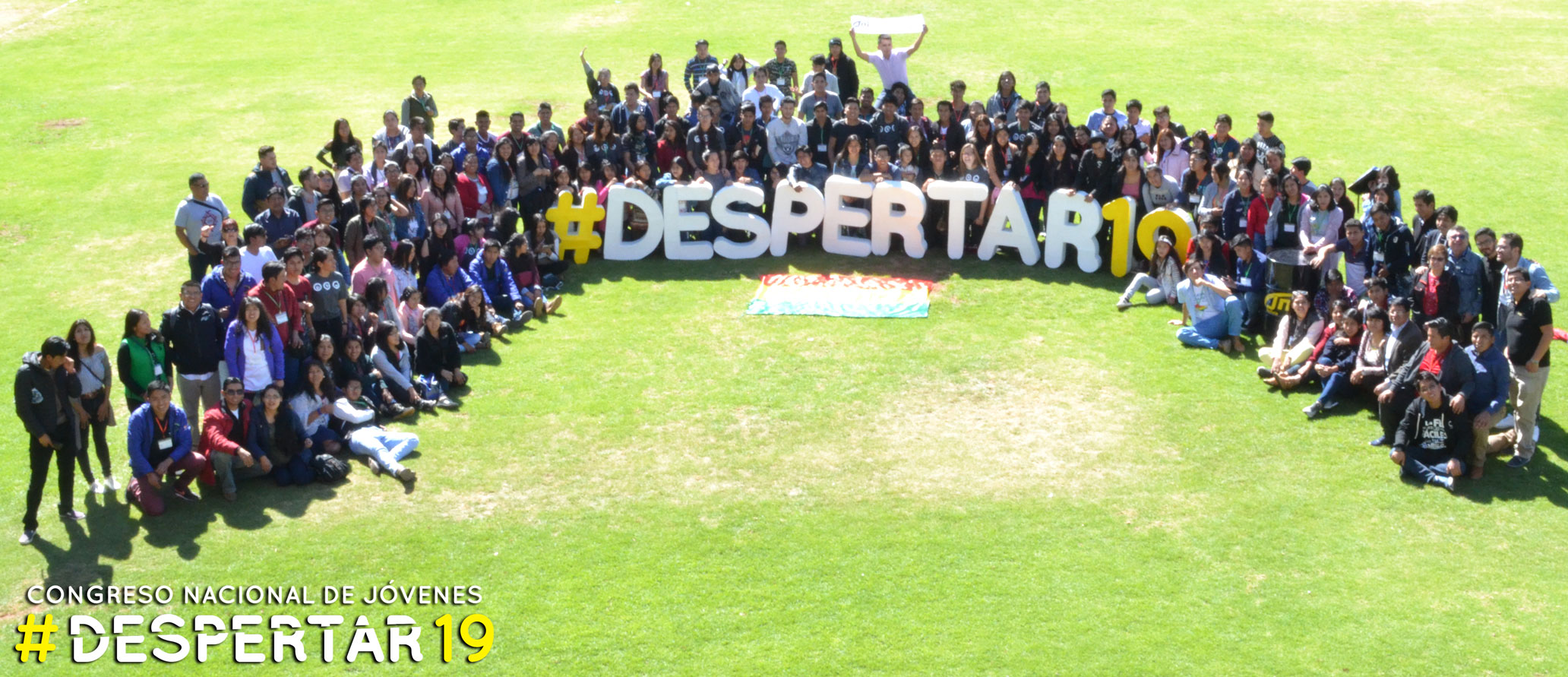 (CNAS Bolivia) After four years of anticipation, NYI and Bolivian National Communications Ministry teamed up to organize a national youth congress called #DESPERTAR19 (Awakening 19) The event was held the 21-23 of June 2019 in the city of Cochabamba in the center of the country at a Christian retreat center called Colcapirhua.
Approximately 200 youth attended the event representing all six districts in the country. Some of the leaders present included: David Gonzalez, Global Director of NYI; Christiano Malta, Regional President of NYI for the South America Region; Patricia Picavea, Regional SDMI Coordinator; Juan David Herrera, NYI coordinator for Colombia; along with national leaders: Napoleon Guerrero, Holistic Ministries Coordinator, Camilo Daza, National Lay Pastor Coordinator; along with district leaders.
Participants selected from thirteen workshops offering essential tools for developing a contemporary youth ministry. There were also five combined services with preaching and a call for an awakening to passionately and genuinely work to reach the youth of Bolivia.
Pablo Luis Suárez, National Coordinator of NYI; and Juan Jose Peralta National Communications Coordinator were in charge of organizing the event. They created the Awakening theme and with their teams were able to broadcast the event live through the Bolivian NYI Facebook page. The youth from the Central District of Bolivia took charge of the logistics of the event, with the support of their District Superintendent Guido Delgadillo, and his wife, Silvia.
The even concluded with the celebration of Holy Communion, and a challenge to organize another version of Awakening on a different district in the year 2022.
Source: Pablo Luis Suárez
Translation: Paul Clark