CHURCH + COMMUNITY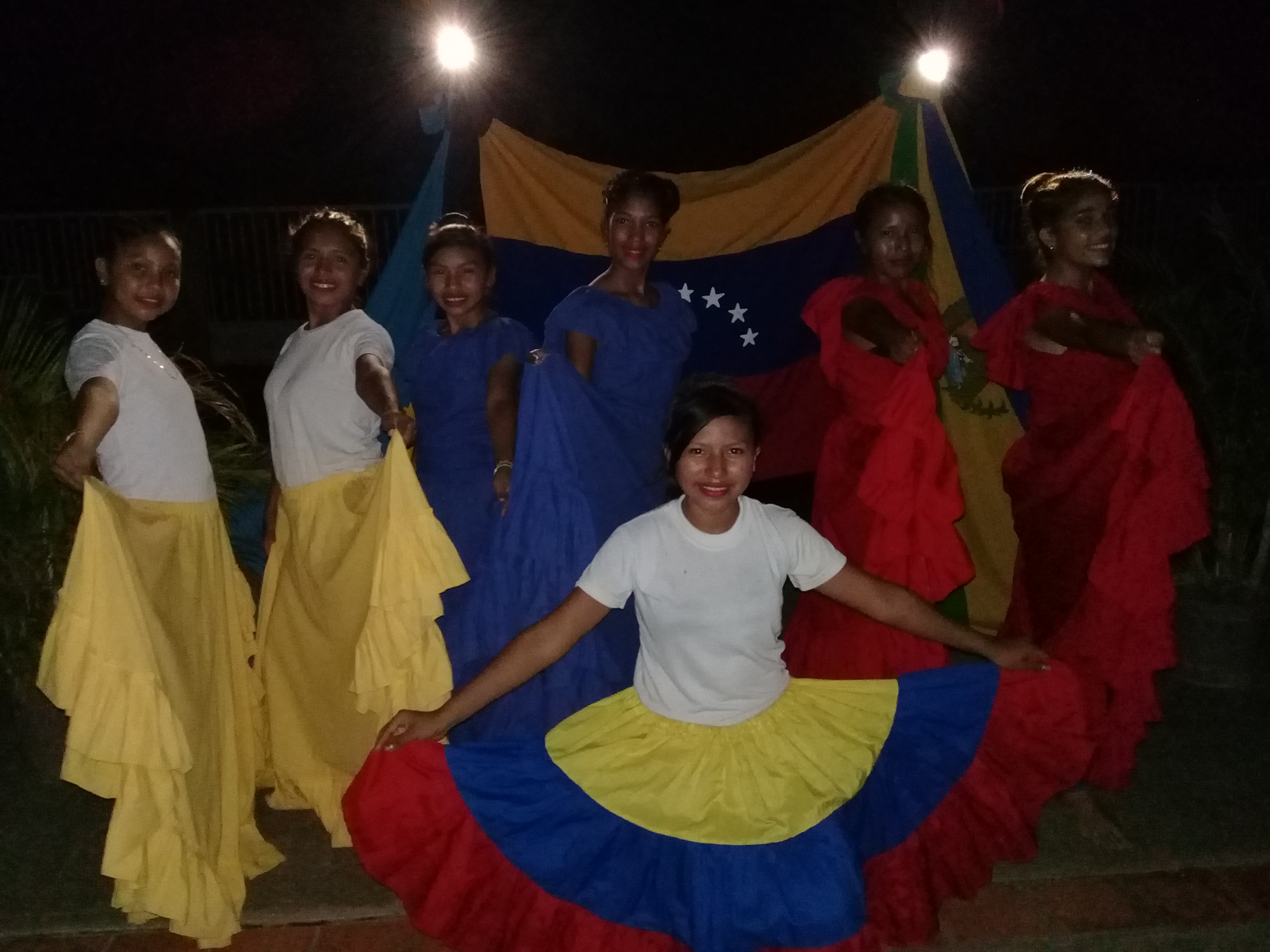 (NCSA Venezuela) The Church of the Nazarene Valley of Beraca on the Lago District of Venezuela organized a workday on Saturday, September 21, for cleaning the central plaza of the Los Chichies community, where the church is located. There are 2500 residents in the community 70% of whom are indigenous from the Wayuu tribe. The population is noticing the impact of the social work the church has done since it was planted in 2012.
Several members of the community joined the work to improve the only public space in the area. Entire families came together with cleaning supplies and tools to support the annual church community cleanup day.
Work was done all day, grass was cut, trees were trimmed, and sidewalks swept and washed. The cleanup made an obvious impact in the plaza. The workday ended in the evening with a Community Prayer for Los Chichies and for the situation throughout Venezuela. 300 people participated with the church, everyone recognizing that God is the only hope the people have in the midst of the crisis which has struck the country.
The church invited the community to be part of the movement of God in this place, giving the vision to make Christ-like disciples in Los Chichies.
Source: Venezuela National Evangelism Ministry
Translation: Paul Clark