DIVERGENTS 2019 TEENS CAMP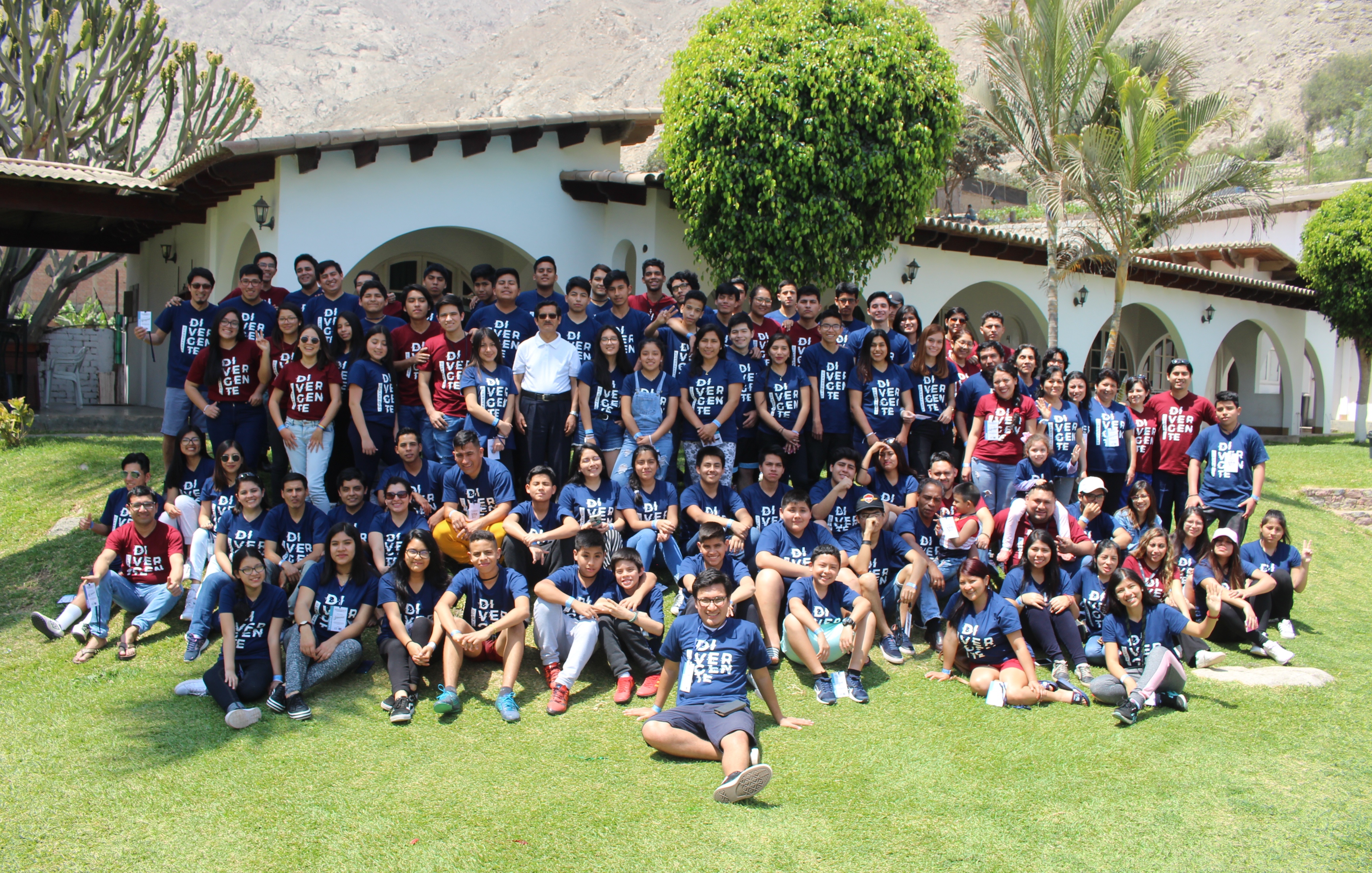 (NCSA Peru) During the DIVERGENTS 2019 camp which was attended by more than 100 teens from the Church of the Nazarene in Comas in the Central Peru District 5 teens publicly testified to their faith through baptism.
The objective of the camp that was held from August 30 to September 1, 2019, was to carry the teens to a point of commitment to God to respond to these difficult times. Some of the topics were emotional health, healing broken hearts, I can have transformative non-Christian friends, understanding my gifts and talents and how to utilize them for service to God. There were also skits, a campfire, and music concert.
A team of 20 young adult leaders were in charge of carrying out the event. The presenters were Pastors Manuel Calle, Walter Hermosa, and Oscar Suárez.
It was a wonderful time in God's presence, there were moments of fellowship, group prayer and reflection on the Word of God. We give God the glory was presented by Osmar Navarro Alvarado, NYI President, to end the event.
Source: Nazarene Communications – Peru
Translation: Chad Dickerson