HEALTHY MARRIAGES IN PASTORAL MINISTRY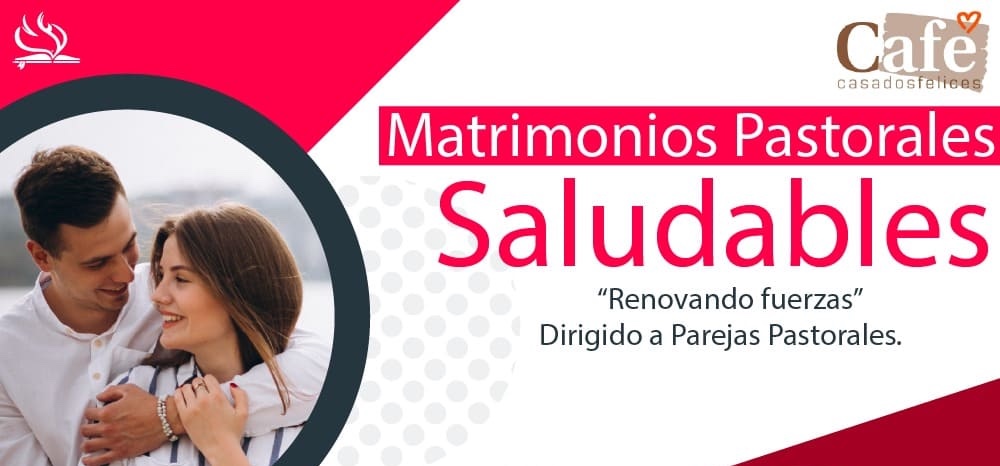 (NCSA Ecuador) On February 18th Ecuadorian pastors and leaders participated in the first National "Healthy Marriage" Conference. The conference was organized by "CAFÉ" (Casados Felices) a ministry focused on developing happy marriages coordinated by Pastors Lenilde Huamán and María Consuelo Bereche. The speaker for this event was Dr. Sixto Porras, Regional Director for Focus on the Family, Latin America.
The national leadership of "CAFÉ" also participated in the event. It was a great time of worship and refocusing on marriage and ministry for the participants. Especially considering that many pastoral families have been deeply affected by the pandemic. 
Esdras Jiménez, Holistic Ministries Coordinator in Ecuador, and Carlos Cordero, Regional Marriage Ministry Coordinator, also supported the event.
One hundred and fifty pastoral couples and local leaders attended the 2-hour conference on Zoom where much wisdom and teaching were shared about living in these current times.
We hope this conference will greatly benefit each participant with healthy, holistic marriages. In this way, healthy pastoral marriages will result in healthy and effective ministries.
Source: Marriage Ministries – Ecuador
Translation: Andrea Hopster