IWIN 101 TRAINING BRAZIL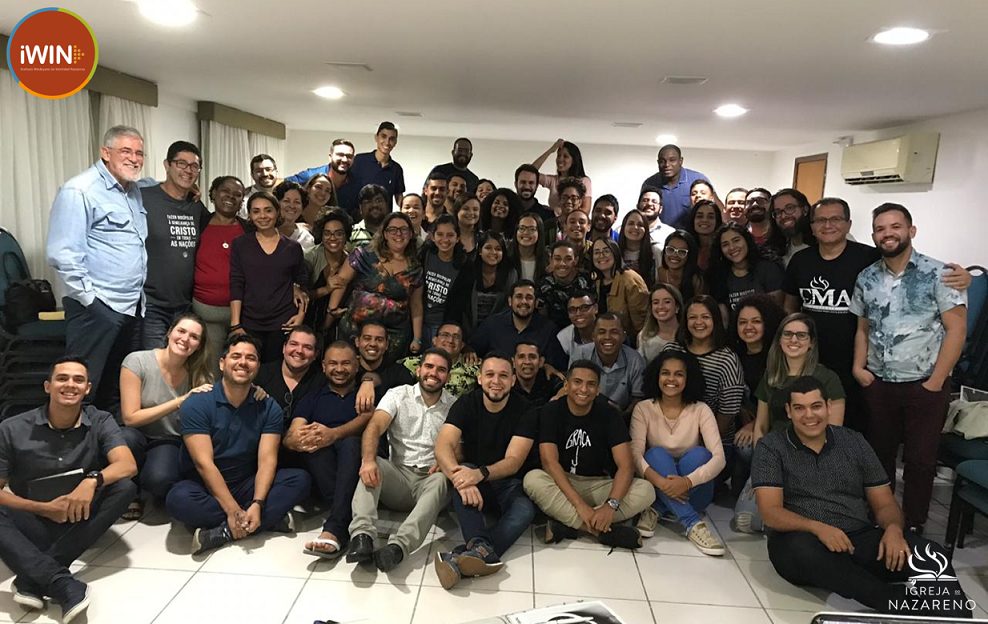 (NCSA Brazil) Training for the Wesleyan Institute of Nazarene Identity (IWIN by its initials in Spanish) was held in Natal, Brazil on July 27. Sixty leaders representing the Amazon, Northeast Central, Northeast Meridional, and Northeast Setentrional Districts attended.
This was the second training of 2019, and all of the leaders left motivated to be mentors and disciple makers of the next generation of Nazarenes. With this training, there are already 90 leaders trained, Brazil has set as a goal to train 150 mentors through IWIN.
We give thanks to God for the wave of enthusiasm that IWIN is extending across Brazil. It will produce leaders rooted in our core values as the Church of the Nazarene: We are a Christian, holiness, and missional people. The next training will be in Ninopolis, Rio de Janeiro.
Soure: Rev Sandro Ribeiro – Holistic Ministries Coordinator, Brazil  
Translation: Paul Clark