IWIN 101 TRAINING FOR MENTORS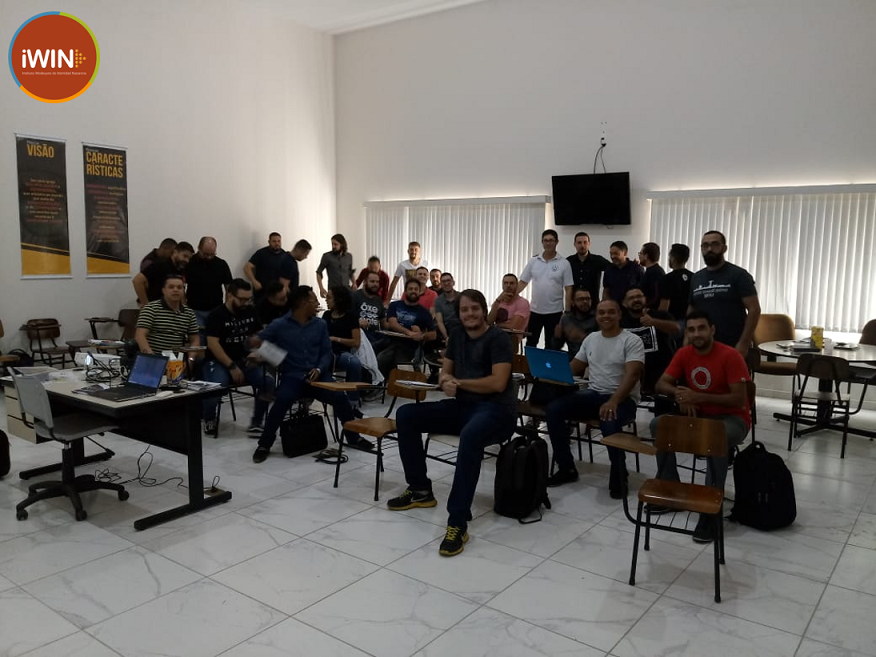 (NCSA Brazil) Thirty leaders were trained as mentors in the Wesleyan Institute of Nazarene Identity (IWIN for its initials in Spanish) June 29 in the National Headquarters of the Church of the Nazarene in Campinas, Brazil. The leaders represented the Campinas, Northeast Paulista, Northwest Paulista, Paulistano, and Sao Paulo Districts.
IWIN is a leadership development initiative in South America with the vision of inspiring, challenging, training, and equipping Nazarene leaders in South America to lead like Jesus, and to develop others in their ministerial context.
It was a special time of growth for all of the participants. There is no doubt that it will mark the present and the future of the Church of the Nazarene in Brazil.
Source: Rev. Sandro Ribeiro
Translation: Paul Clark