IWIN SANTA CRUZ DISTRICT, BOLIVIA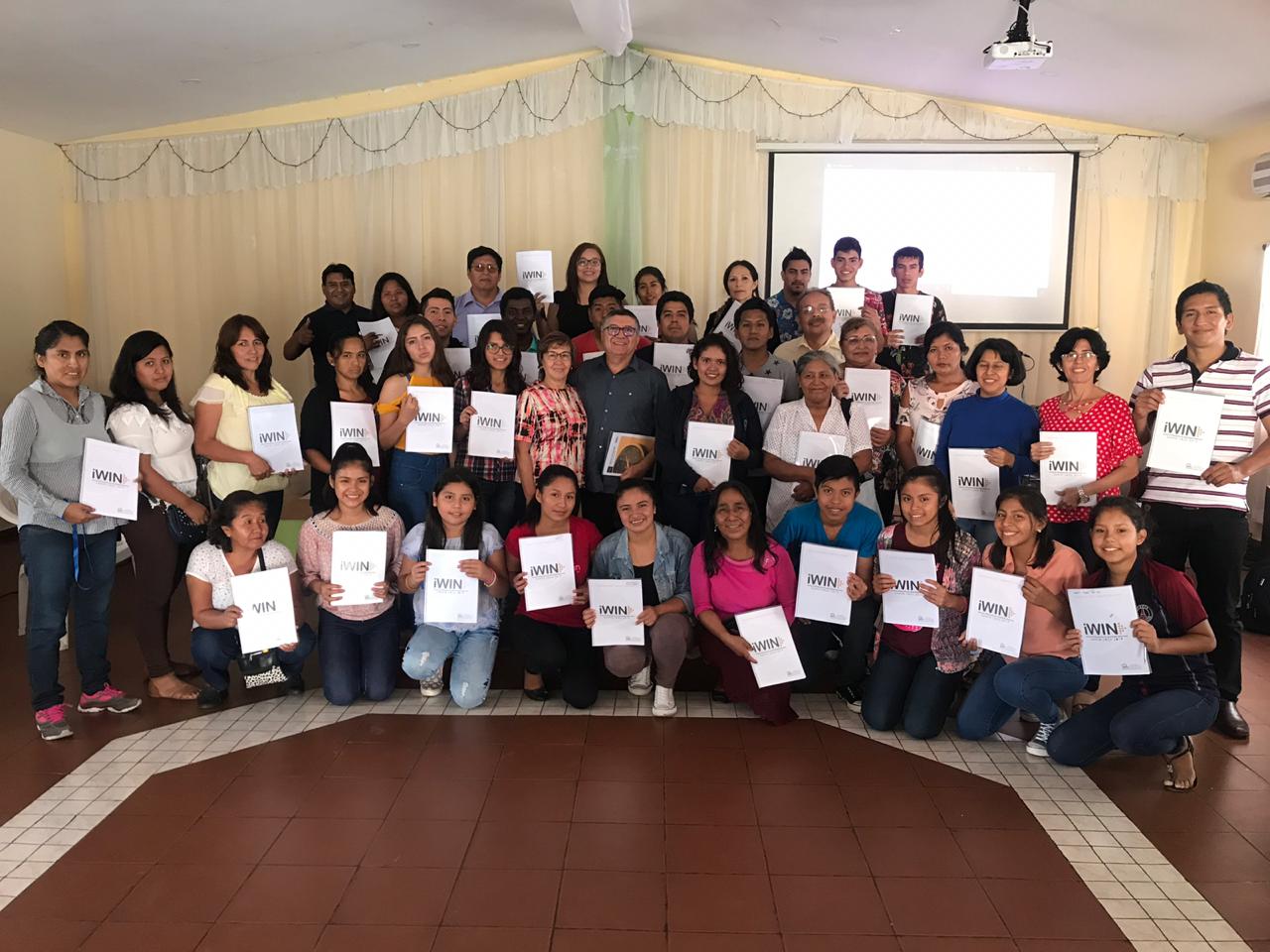 (NCSA Bolivia) Training in the Wesleyan Institute of Nazarene Identity (IWIN in Spanish) was held the 22-23 of March in the Church of the Nazarene Galilea on the Santa Cruz District of Bolivia.
IWIN looks to develop, strengthen, improve and add to the skills, knowledge and leadership experience of excellent leaders in South America. The vision of the project is to develop leaders in a variety of ministry areas and in the different levels of the church, local, district, national, regional, and global.
During this training, more than sixty leaders were involved. District Superintendent Rev. Napoleón Guerrero and Pastor Frank Cruz facilitated and lead the meetings.
They were days filled with encouragement and development of leadership skills. Every participant was challenged to use the transformational model of Jesus.
We thank God for the opportunity to learn, and we thank every one of the participants.
Source: Napoleón Guerrero
Translation: Paul Clark