MARRIAGE MINISTRY RETREAT IN ECUADOR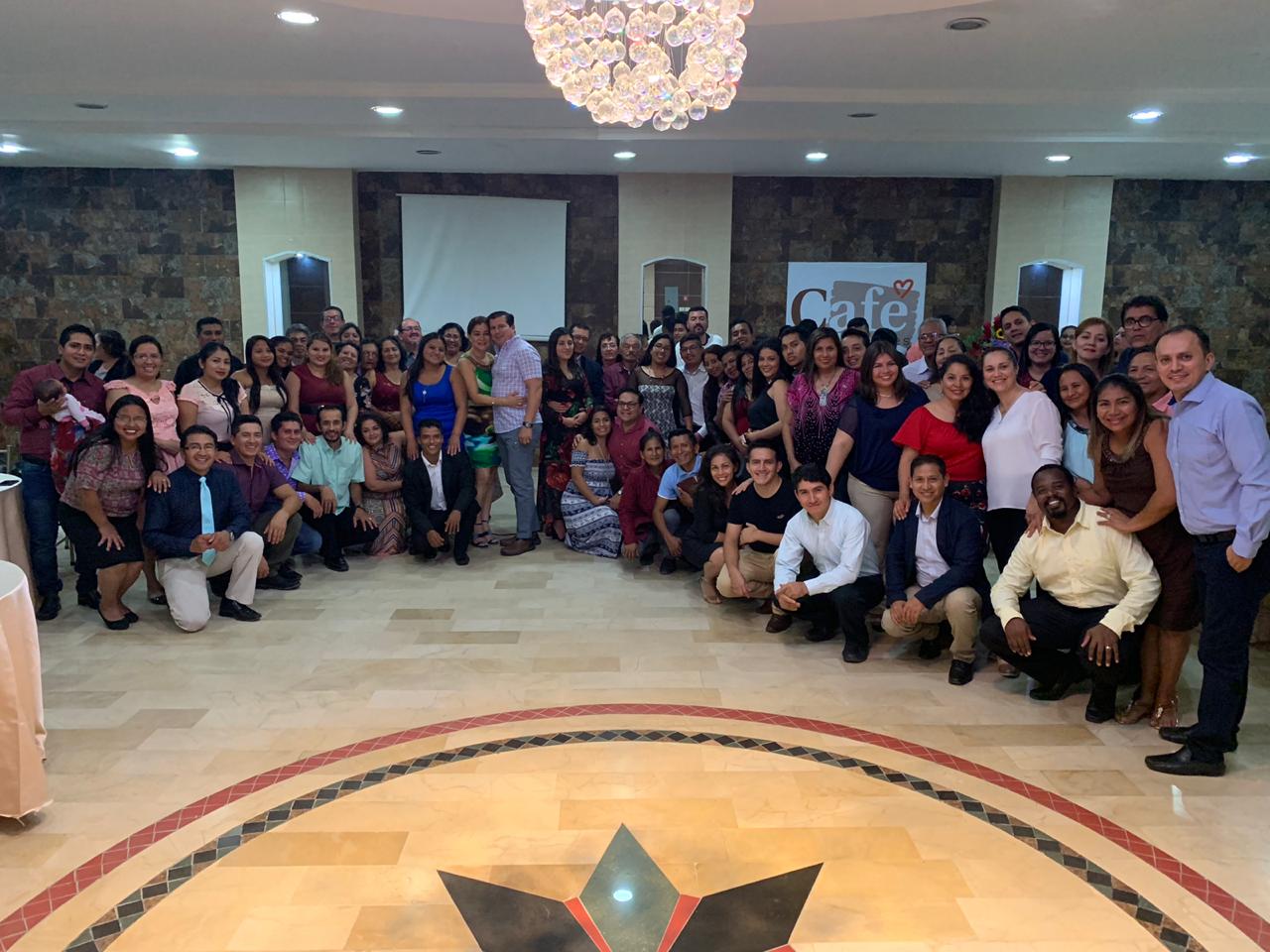 (NCSA Ecuador) A national marriage ministry retreat was held in Salinas, Ecuador the 21st through 23rd of June. The event was organized by Pastor Yvette Vivas, Ecuador's national SDMI coordinator. Pastors Juan and Carolina Soto, Regional Marriage Ministry Coordinators, were the keynote speakers for the event.
Forty-two couples, representing the six districts in Ecuador, participated in the three-day event. The conference offered time of fellowship, inspiration, and training to strengthen the bonds of marriage.
The theme of the event was "Infidelity-Proof Marriages." It was an excellent time in which the participants were provided tools for getting to know each other, express their needs, and to be an infidelity-proof marriage.
The retreat provided great teaching and ministry but above all time to share as a couple.
Source: Juan Carlos Soto
Translation: Paul Clark