MAXIMUM MISSION SANTA CATARINA DISTRICT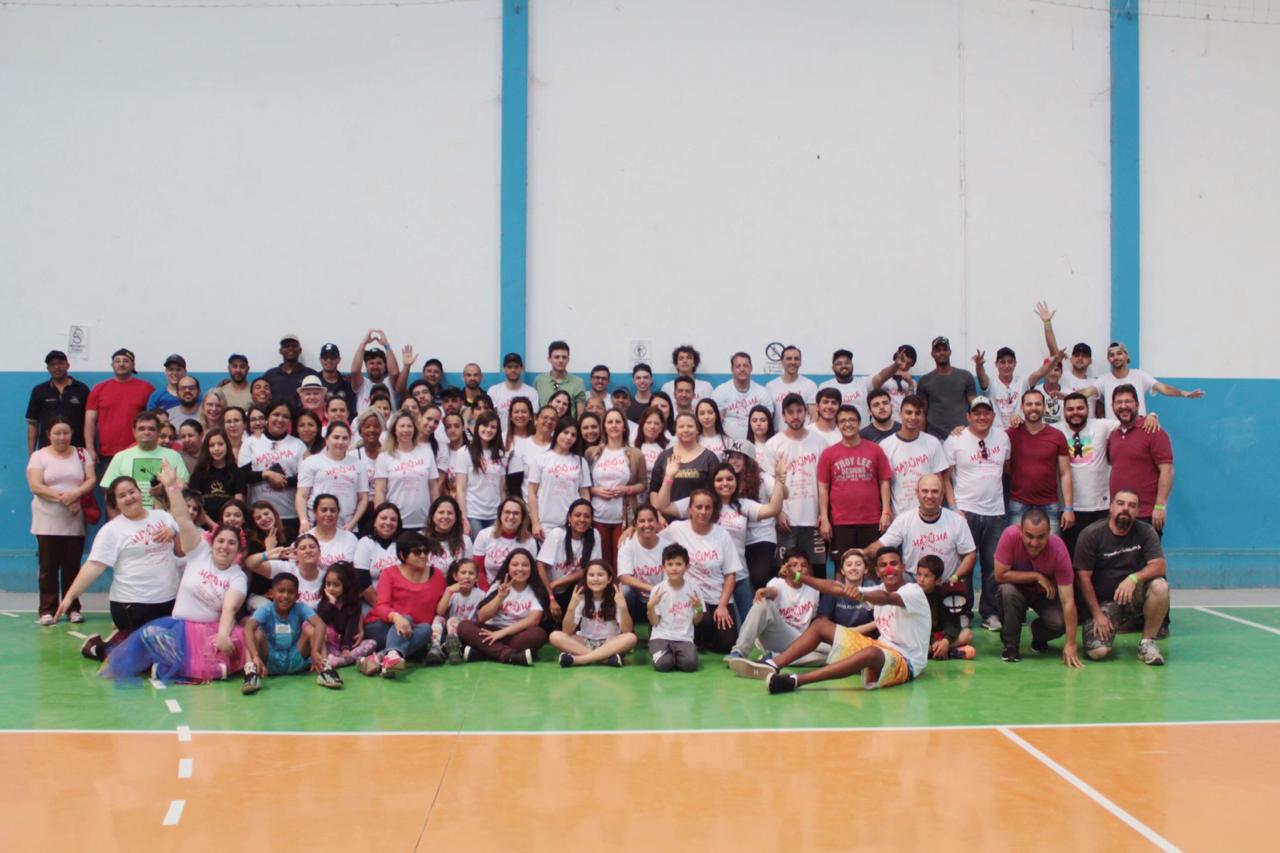 (NCSA Brazil) A Maximum Mission event was held on the Santa Catarina District in Brazil September 7 through 9.  The objective of the event was to impact the Ponte neighborhood in the city of Correia Pinto with the gospel. One hundred and fifteen people participated from the Santa Catarina and Curitiba Districts.
Several different teams worked among the people of the neighborhood. Teams included: health and wellbeing, games and lessons for children, sports and games for teens, a soccer tournament for teens, repairs and painting houses of people in need, counseling, and home visits.
In the evenings there were services of blessing, and 9 people gave their lives to Jesus. Now Pastor Alex, the pastor of the Correia Pinto Church of the Nazarene is holding weekly meetings in the neighborhood.
Source: Natanael Cardoso
Translation: Paul Clark