MISSIONARY ADVANCE IN GARAHUNS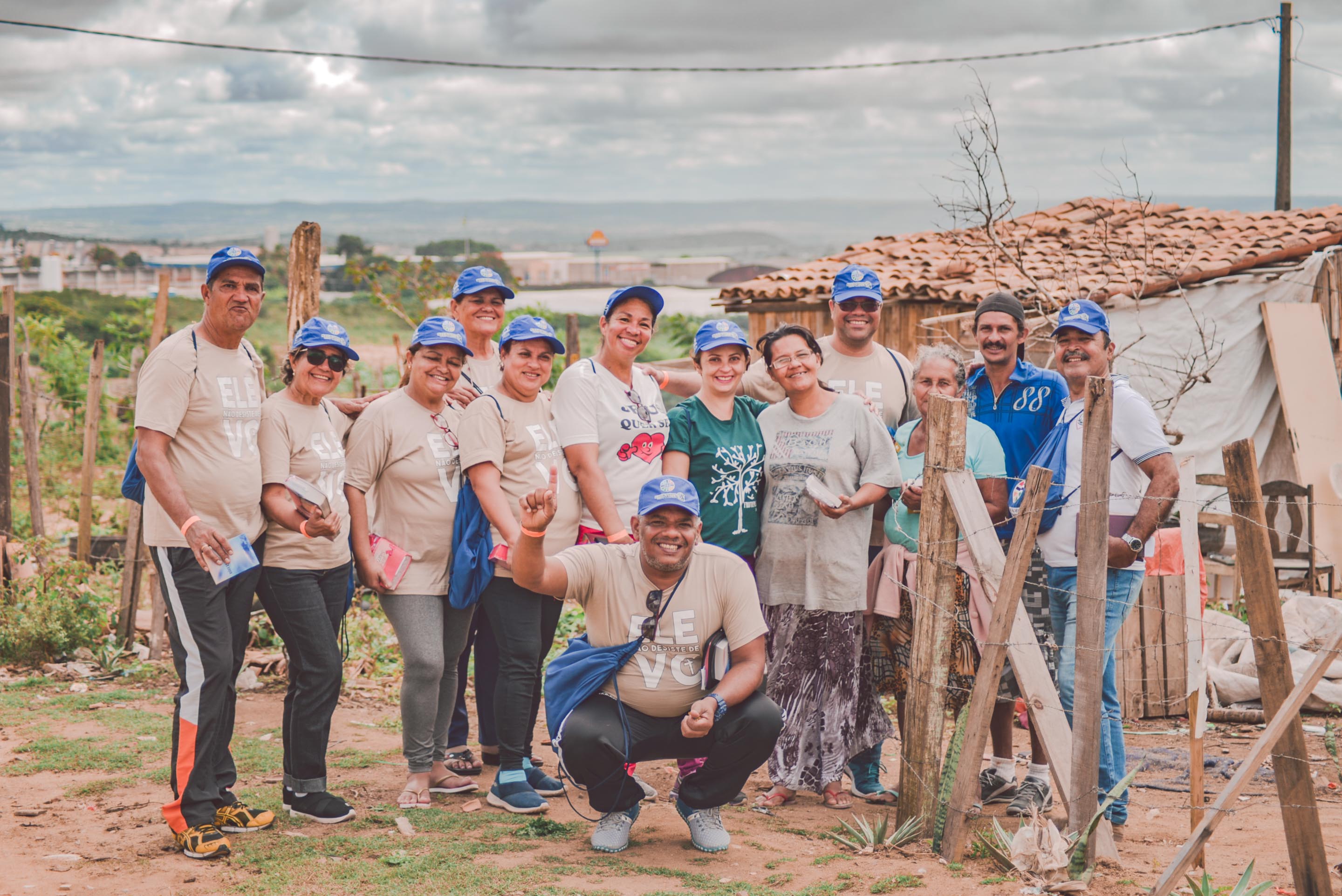 (NCSA Brazil) A Missionary Advance was held July 7-9 in the city of Garahuns, Pernambucano, Brazil. Approximately 70 Nazarenes participated in the event from the Jabaotao and Garanhuns Churches of the Nazarene and from the Central Church of the Nazarene in Recife.
Leaving the city of Gravata, the group's bus broke down, but everything was under God's control. The group arrived at the city of Garanhuns at 7:00 in the morning on Saturday, when they had hoped to be there by 2:00.
The impact of the event was felt in the life of every participant. They were great days of experiencing God's presence and as a result of the evangelism of the group 59 people gave their lives to Christ. We continue to pray for the Lord of the Harvest to send workers!
Source: Clériston Tenório de Amorim.
Pictures: Francisco Mesquita
Translation: Paul Clark