MISSIONARY RETREAT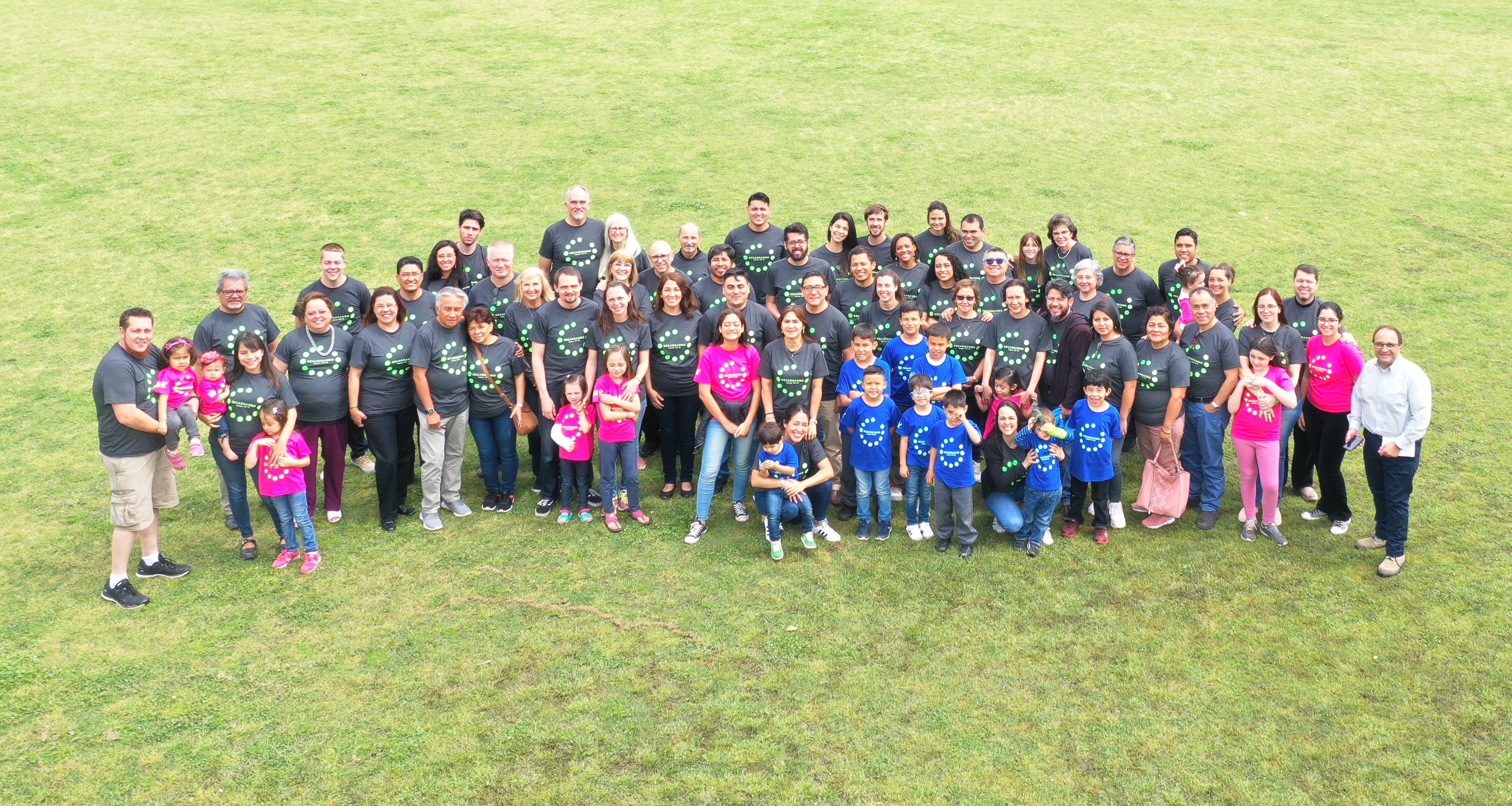 (NCSA) From the Octiber 11th  to 14th the South America Region hosted its regional missionary retreat. 48 missionaries and 23 missionary kids participated in the retreat. Also present at the retreat were Dr. Verne Ward, Global Missions Director along with his wife, Natalie Ward; Rev. Marty Hoskins, Global Director of Missioanry Personell; Dr. Christian Sarmiento, Regional Director along with his wife Margit Sarmiento; and Dr. Miguel Equizian, a pastor and psychiatrist who was invited.
The theme of the retreat was "Recharging" based on Isaiah 40:31 and the theme was used to provide several different topics like: Spiritual burnout and renewal in God, Tools for stress and relationship management in cross-cultural contexts, Challenges in education and development of our children on the misión field, Challenges when children aren't present, How to lead with loneliness along with a special time for the women in which Margit Sarmiento shared a message about the impact of our thoughts on our mind and body.
The event was filled with pleasant times among family and fellowship among the missionary team. The missionary retreat is held every 4 years and is a unique opportunity to gather together with all of the missionaries that serve on the South America Region.
Today, the region has a team of 57 missionaries from the following countries of origin: Venezuela, Mexico, Ecuador, The Unites States, Bolivia, Peru, Nicaragua, Costa Rica, Guatemala, Argentina, and Brazil.
Source: Juliana Nunes – Regional Missionary Personal Coordinator
Translation: Chad Dickerson