NAZARENE THEOLOGICAL SEMINARY OF PERU ELECTS NEW RECTOR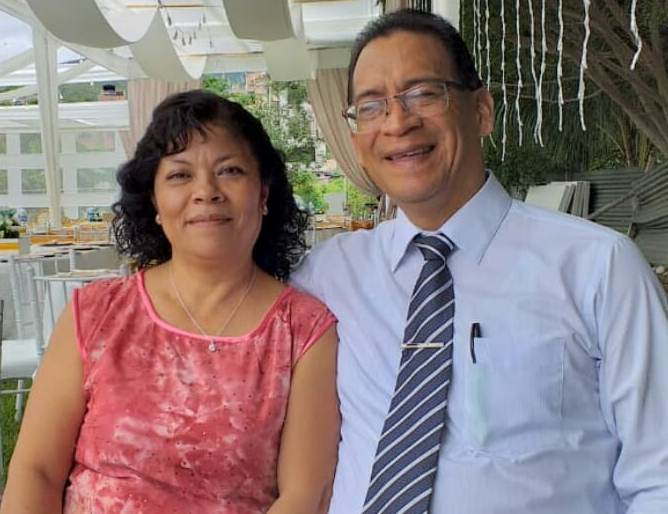 (NCSA Perú) Hubert Augusto Barco Paima was elected as the Rector of Nazarene Theological Seminary of Peru, in Chiclayo, Peru, December 6, 2019.
The election was made by the National Theological Education Board of Peru, which is comprised of the District Superintendents and lay delegates from each district in the country.
Christian Sarmiento, Regional Director for South America; Jorge Julca, Regional Theological Education Coordinator; and Evelio Vasquez Malca, Field Strategy Coordinator for the Central Andean Field were present in the meeting.
Reverend Barco is married to Ruth Tello. He has been serving as the Peru Algo Maranon District Superintendent until his election. Being informed of his election, Barco expressed his gratitude to the board for their confidence and to God for the new opportunity to serve.
The National Board hoped that this new phase on the formation of pastors and ministers will be fruitful and beneficial for the Church of the Nazarene.
Source: Nazarene Communications – Perú
Translation: Paul Clark