NEW CHURCH IN CIRCACIA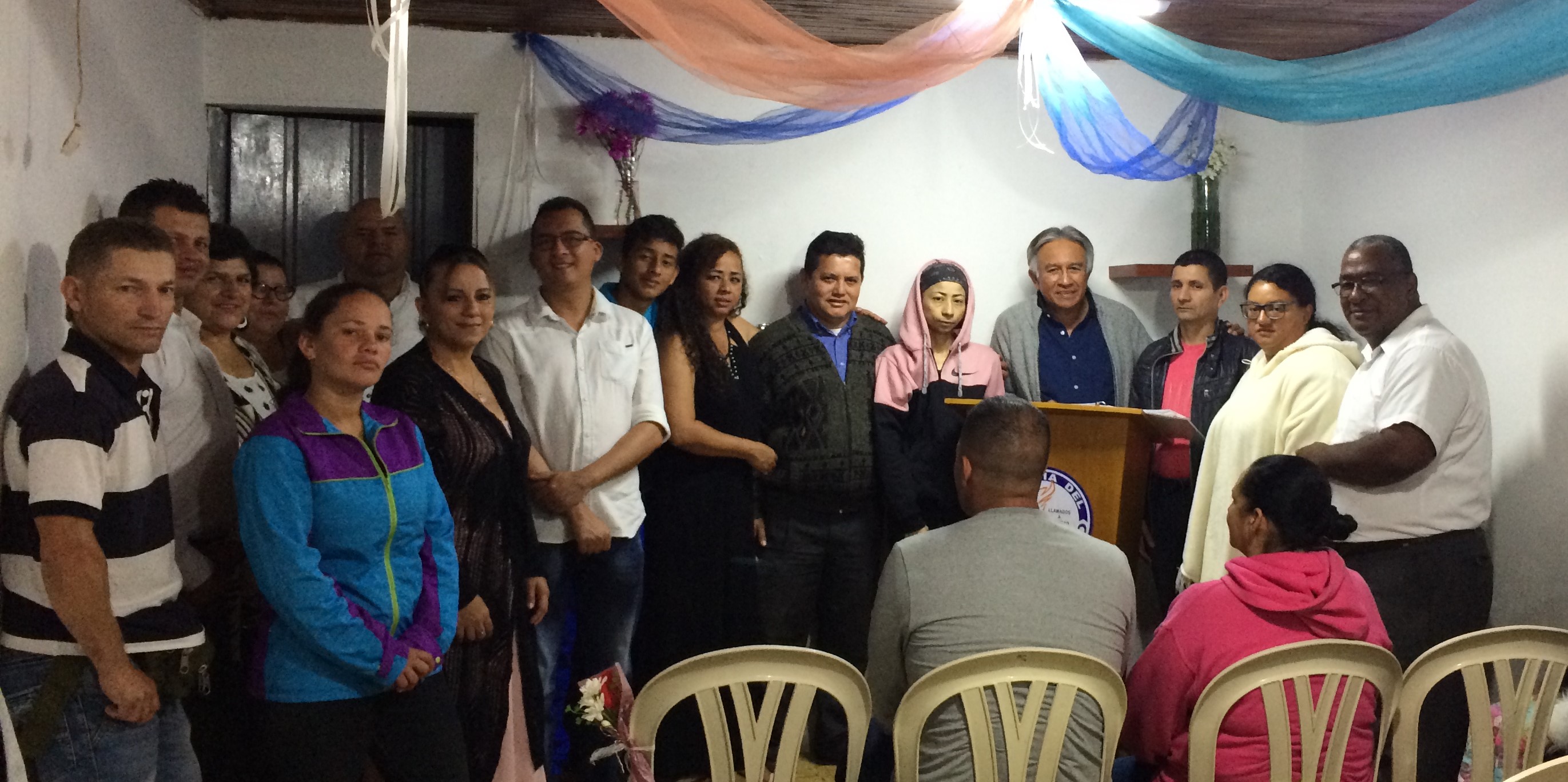 (NCSA Colombia) On Tuesday, March 19, the Church of the Nazarene in Circacia was organized on the Eje Cafetero District. God has blessed this congregation in a special way. It began as a small group just three years ago.
The church was organized with 26 full members, and 14 associate members. This same night the church board was installed.
We praise God for his mercy!
Source: Rev. Luis Meza
Translation: Paul Clark