NO, IT WAS NOT A LOST YEAR!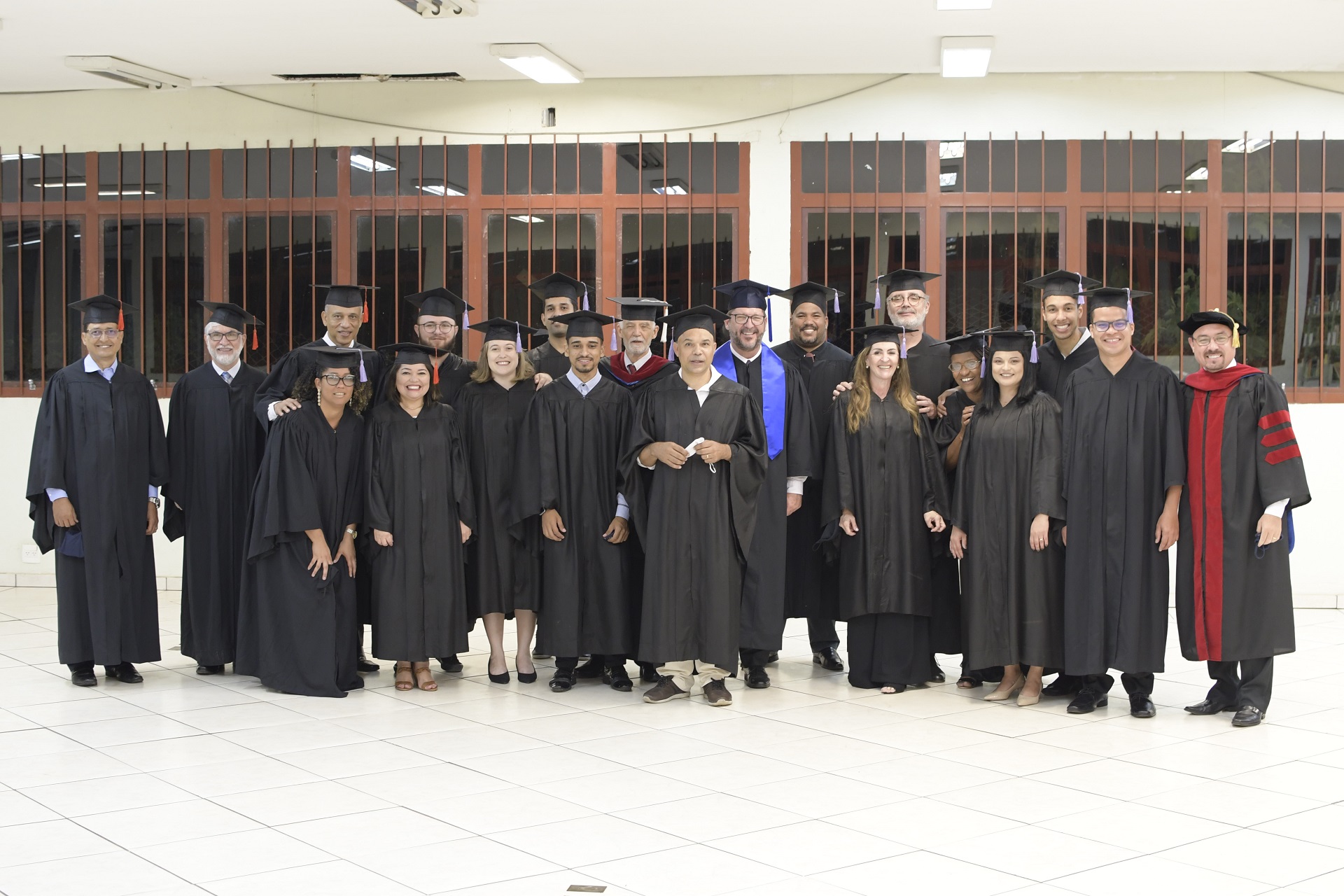 (NCSA Brazil) The culmination of two years of hard work was celebrated with the graduation ceremony for the Center for Missionary Formation Brazil (CFM by its initials in Portuguese), held on November 14, 2020.
The event was the fruit of hard work covering the years 2019 and 2020. During the graduation there was celebration for the initiative which began in 2002 under the direction of Rev. Agatha Heap and which has passed through the hands of several different leaders. Today CFM Brazil is coordinated by the denomination and since 2018 has been led by Rev. Geraldo Nunes Filho and Rev. Filipe Fulanetto.
Currently, the coordinators are Rev. Ronaldo and Rev. Mara Jeane Costa. The center operates under the direction of Nazarene Theological Seminary of Brazil and Rector, Rev. Natanael Pinto Cardoso, with the support of the Sub-Region of Brazil and Director Rev. Manuel Lima.
The class of 2019 was part of a program that began completely online for the first phase, before beginning with the materials in missionary formation. These eleven students were presented with certificates of Specialization in Missions. In the residential program of CFM for the year 2020 there were six students who received a certificate in Missionary Formation. This program includes, in addition to the on-campus classes, community development activities, evangelism, and visits to churches. There were also six months of practical ministerial experience in "Sertao nordestino." Even during the COVID-19 pandemic year the graduates testified of Jesus' work, of lives submitted to the Lordship of Christ, and people being baptized for God's glory.
By presenting these students as prepared for their work as missionaries, the Center of Missionary Formation has fulfilled its purpose in the Church of the Nazarene, of training people to fill the constant need of men and women who will serve as missionaries and cross boarders in order to make Christ-like disciples in the nations.
Source: Nazarene Communications, Brazil
Translation: Paul Clark