NORTH PERU DISTRICT ELECTS NEW SUPERINTENENT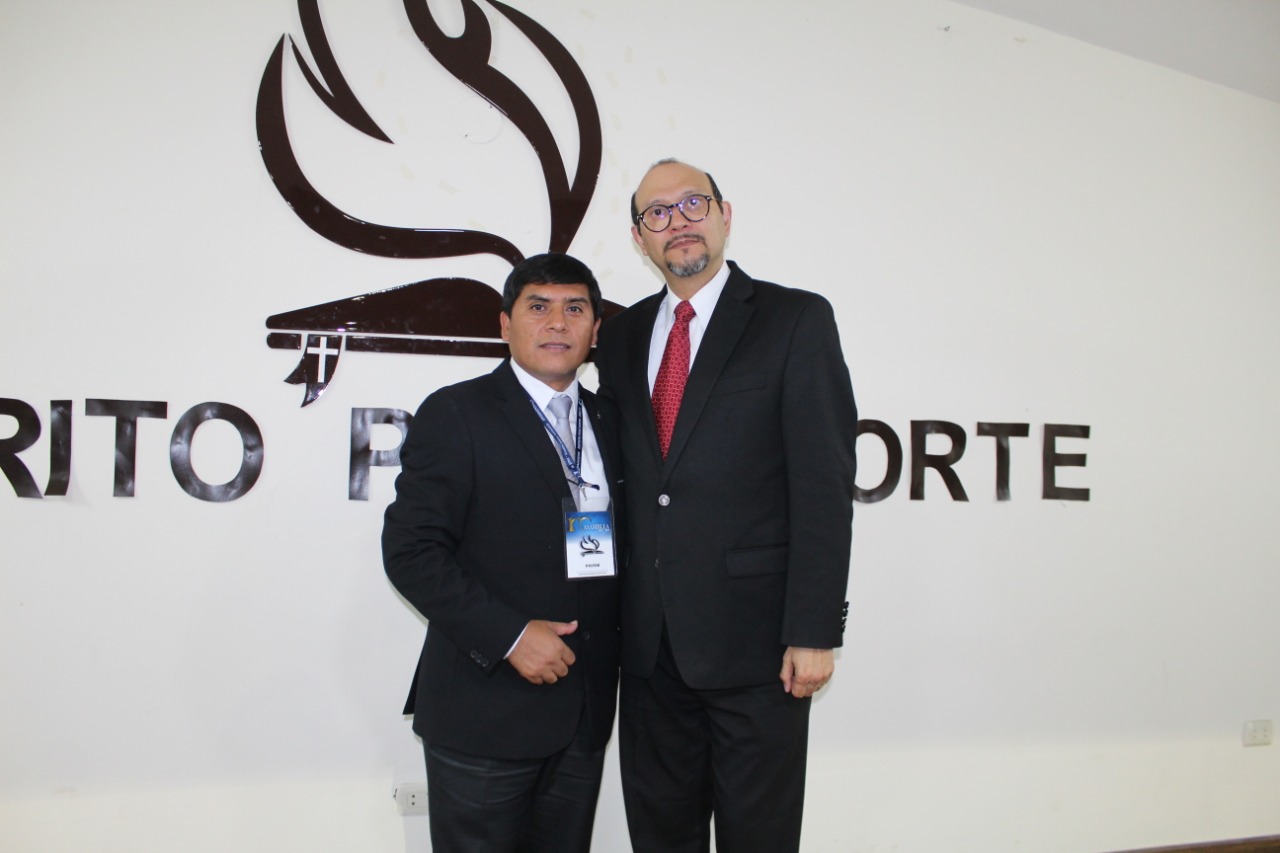 (NCSA Peru) Reverend Marcial Banda Rafael was elected as the new District Superintendent for the North Peru District at the 100th assembly of the district on November 2, 2019. He was elected for a two-year term.
Dr. Gustavo Crocker, General Superintendent presided over the assembly along with Dr. Christian Sarmiento, Regional Director, and Dr. Evelio Vasquez, Field Strategy Coordinator for the Central Andean Field.
Upon learning of the results of the election, Rev. Marcial expressed his gratitude to God and committed to take on this new challenge with faith that God will do great things. He also thanked his family, colleagues, and friends for their support and good desires for him.
The district also expressed their gratitude to the former superintendent, Rev. Ricardo Rodriguez. They thanked him for his leadership on the district and they were satisfied with the change in direction of the district. Everyone committed to continue making Christ-like disciples in this region of Peru.
The assembly was also marked by the presentation of a plaque of recognition on the occasion of the 100th Assembly of the North Peru District. Dr. Gustavo Crocker along with Pastor Nelida Pachamora Davila were in charge of this special moment for the Church of the Nazarene in Peru.
Source: Nazarene Communications, Peru
Translation: Paul Clark