REACHING THE DIGITAL WORLD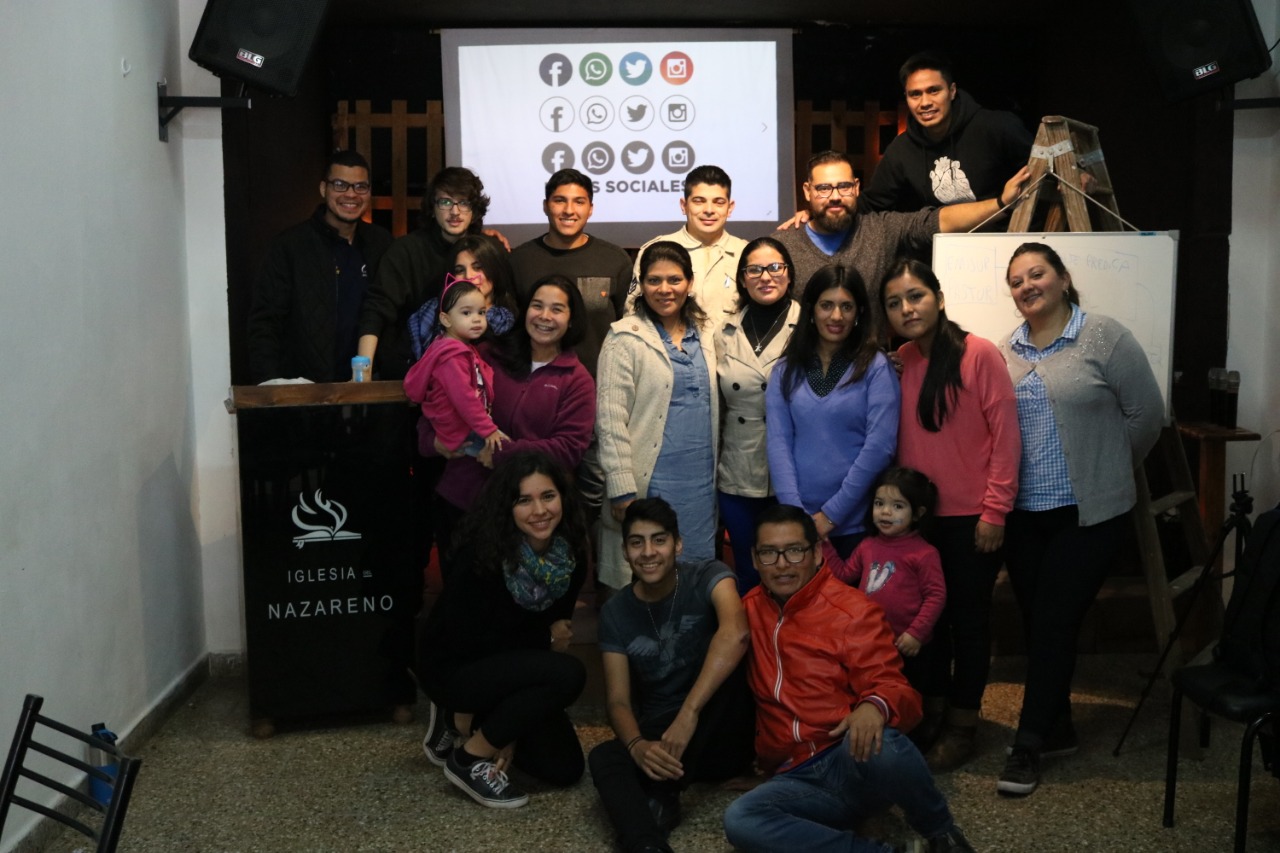 (NCSA Argentina) A training called "Communications in the Church: Preparing to reach the digital world" was held on the Mediterranean Argentine District the 25th of May. Several churches from the district took part in the event.
The training was organized by the District NYI and National Communications Ministry. It took place in the city of Cordoba, Argentina. It was the first event to start a program of development and training of each local church in communications. The goal of the program is to effectively reach the digital world with the Gospel.
During the training, Victor Hugo, a member of the National Communications Ministry team of the Church of the Nazarene in Argentina, spoke of the importance of preparing and producing materials that can spread the Gospel through social media and other applications, and how to use to the maximum the audiovisual resources currently available on the market for evangelistic work and discipleship in local churches.
Edivaldo Junior, District NYI President, said, "We are living in a new time, where the routine of people has changed and the great majority of people spend most of their time connected to the internet. With this new reality the church needs to take a new look at the strategies we are using for evangelism, training and producing dynamic content that will carry the Gospel into digital platforms."
Source: JNI Distrito Mediterráneo Argentino
Translation: Paul Clark