SANTA CRUZ DISTRICT FAMILY CAMP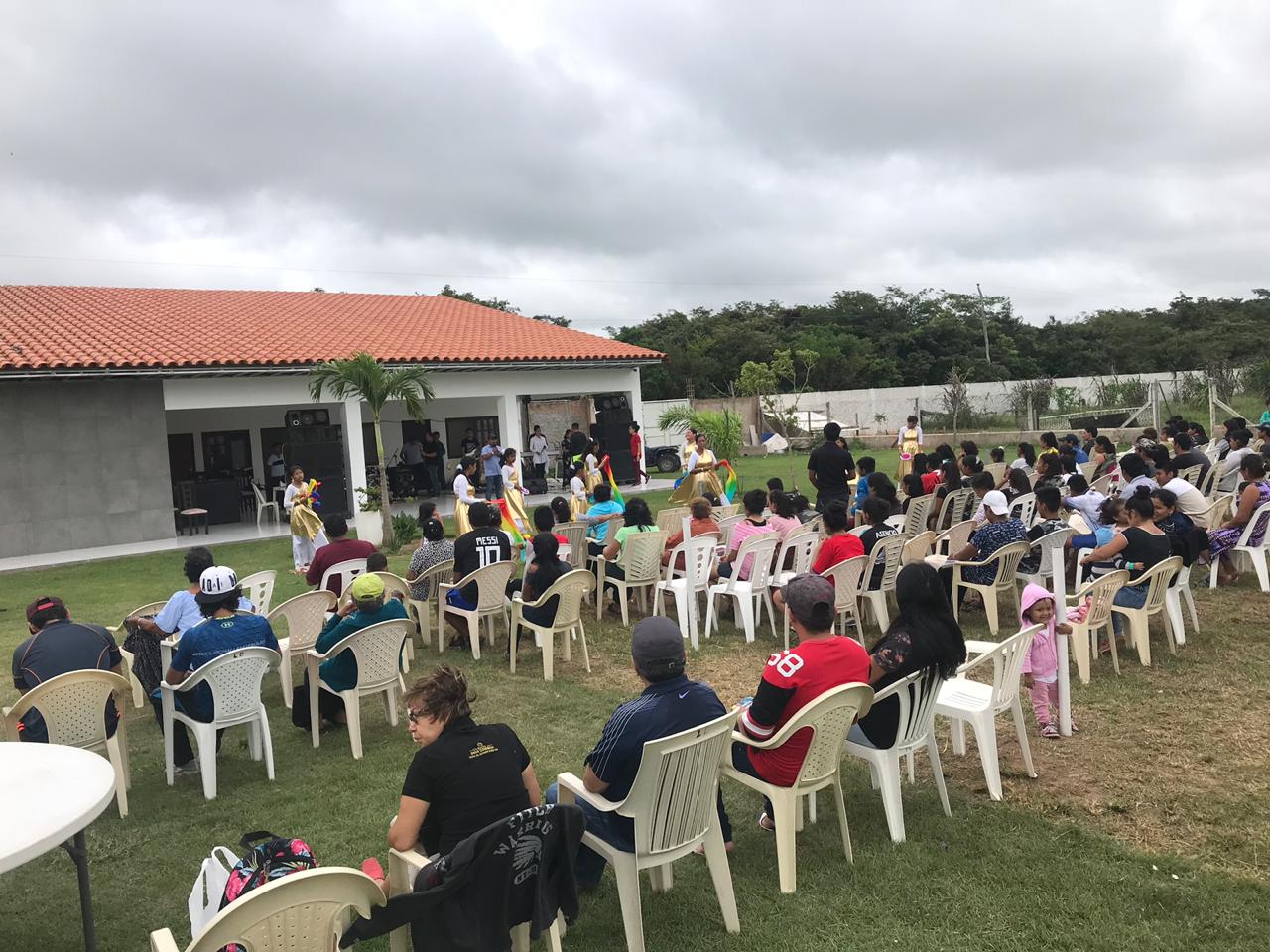 (NCSA Bolivia) March 2-5 saw more than 250 members of the Santa Cruz District of Bolivia from a variety of churches participate in a family camp. The camp was held at "Las Esperanza" camp in Cotoca.
 There were four days of reflection on God's call, with talks focused in the mission of God for children, youth, and adults. The district family took advantage of the time for fellowship, communion, and sports.
We give thanks to God for this beautiful time of growth and unity. We also thank those who took on responsibility for the logistics of the event. These have been days of blessing, filled with learning and companionship.
Source: District Superintendent, Napoleón Guerrero.
Translation: Paul Clark