SOUTH AMERICA EVANGELISM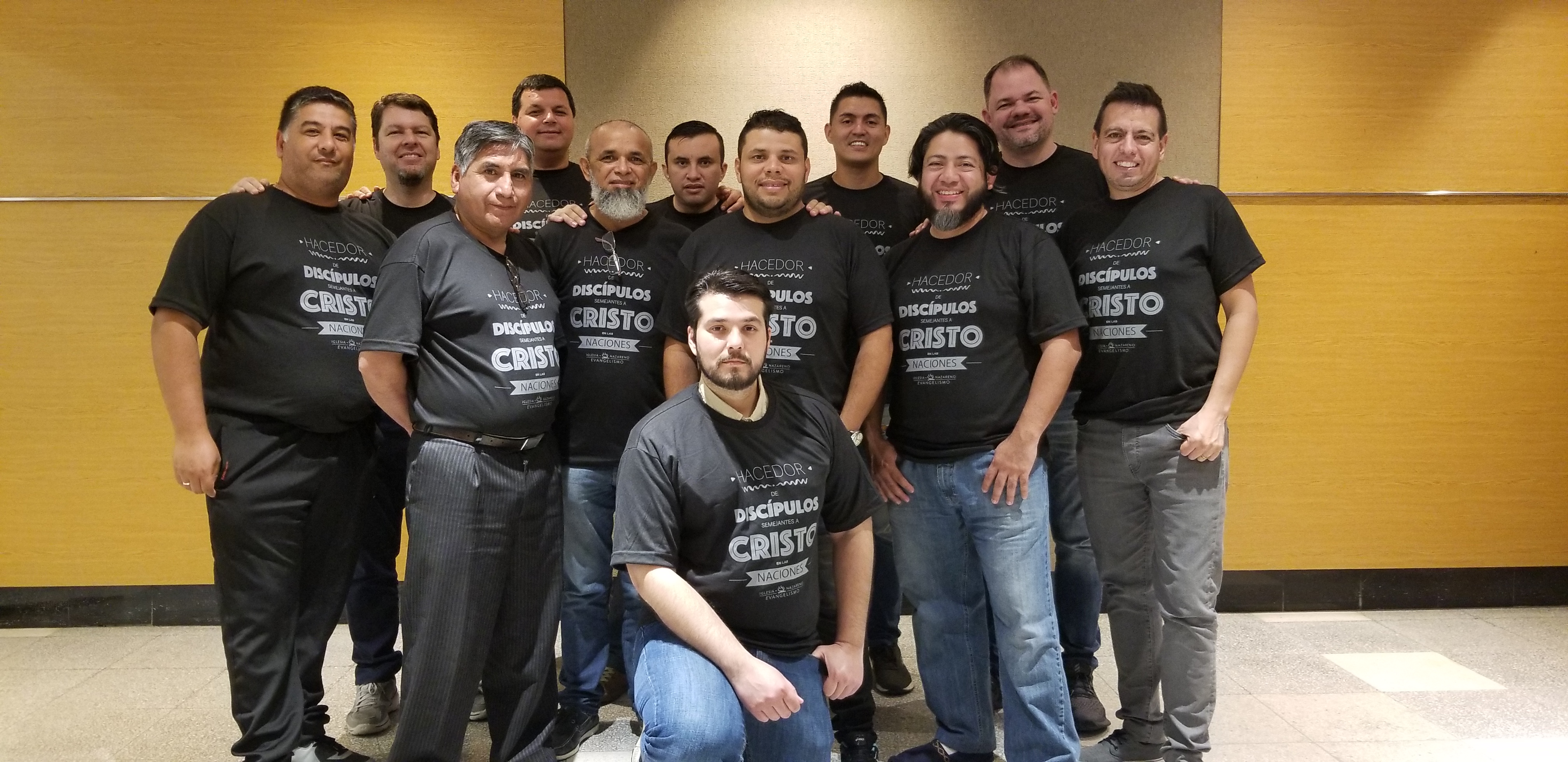 (NCSA) The Regional Evangelism team held their annual vision and strategy meeting in Asunción, Paraguay the 2-5 of April 2019. The meeting included ALPHA training with the facilitator Rev. Jose Luis Becerra. ALPHA is a system of small groups that meet to explore the Christian faith, ask questions, and share different points of view, with the purpose of reaching new generations.
They continued the conversation talking about the Vision 20/20. This was an emphasis promoted by the Board of General Superintendents in the year 2015, and has been mentioned in every district assembly. Later, the team looked at goals and defined strategies to reach those goals, which include, ALPHA, Salt and Light, Houses of Peace, and DCPI.
The meetings continued with training in Salt and Light. What can be done with people who will never go to a church? Salt and Light is an answer to this question, along with a global initiative called EQUIP. Daniel Herrera, Global Jesus Film Coordinator led this training to the regional team to duplicate this training in the entire region.
The meetings ended with work on a discipleship strategy called I Am a Disciple that will be released in the next few months. It will be an initiative to promote a discipleship strategy for new believers in local churches.
Source: Evangelism Ministry, South America
Translation: Paul Clark