WE ARE SOUTH AMERICA NYI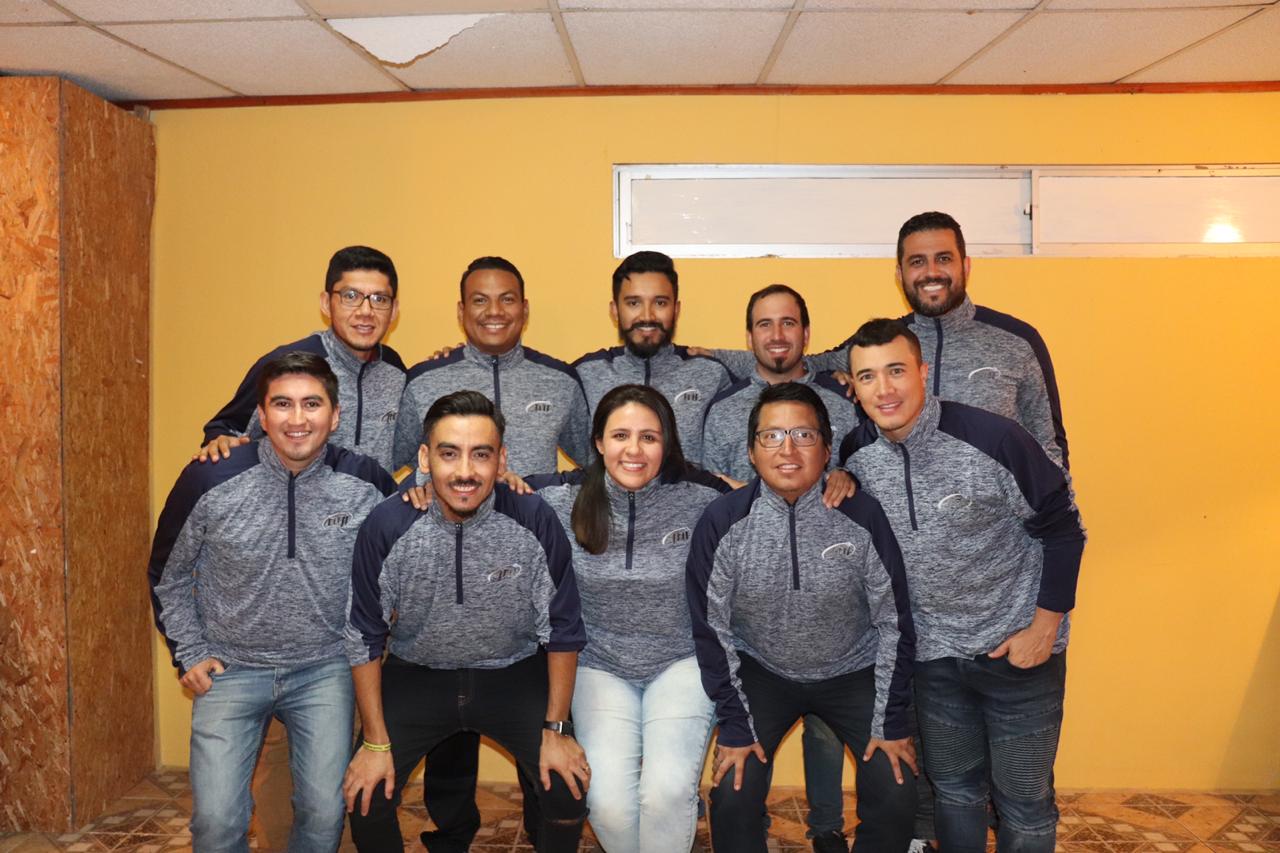 (NCSA) We give thanks to God for the gathering of the National Coordinators of Nazarene Youth International (NYI) in South America, the 20th through 27th of February.
NYI leaders were able to join Chile NYI in their National Encounter Inspire 19 in Santiago, Chile. It was a time of great blessing not only for the time shared together, but also because God worked in the life of every participant.
God not only permitted the regional team to be together but also to see and learn a little more about Chilean culture. It was a great experience to see the creation and all of the amazing things God has given us. It was a time of not only being a team, but also of sharing with friends.
During the meetings, a time for evaluation was given, with presentations from each country and ministry, and additionally to advance and cast the vision of NYI in South America for the coming years.
The South America regional NYI team is:
Pastor Samuel Ferreira – Paraguay 
Pastor Jaime Román – Chile 
Pastor David Navarrete – Ecuador
Pastor José Gonzalez – Venezuela 
Aylen Bauzá – Argentina
Pablo Suárez – Bolivia 
Pastor Christiano Malta – Brazil 
Pastor Juan David Herrera – Colombia
Pastor Jhonatan Bernat y Fabricio Godoy – Uruguay 
Daniel Huamanchumo – Peru
Evangelism: Leandro Barreto – Argentina
Communications: Pastor Gabriel Aparicio – Peru
Disciples in Ministry and Youth Pastor: Sergio Jaramillo – Peru
Social Justice: Pastor Rafael Machado – Brazil
Source: South America NYI
Translation: Paul Clark