YOUTH CAMP "PREPARE U 2019"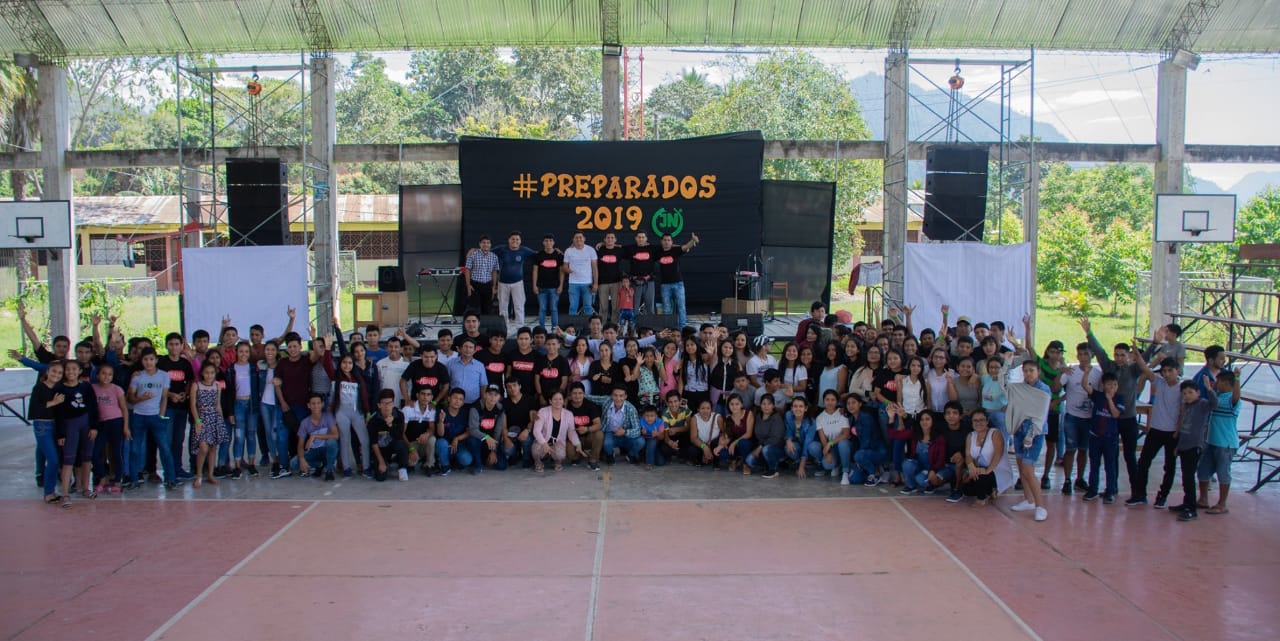 (CNAS Peru) A large high school called, Fidencio Hidalgo Flores was the site of the Peru Utcubamba District NYI camp called "Prepare U 2019, August 3-6.
More than three hundred youth, full of energy and enthusiasm, signed up and participated in the talks, workshops on holiness, and in evening evangelistic worship services with music, testimonies, and preaching of the Word of God.
Reverend Adan Sanchez shared during the days, with talks related to the youth and their communion with God. Hermigrando Rivera was the preacher who shared in workshops and in the evangelistic services in the evenings. God used the testimony of his life, his biblical exposition, through which, even before the altar call the youth submitted at the feet of Jesus. They renewed vows of faithfulness, and a good number of the youth were reconciled with the Lord.
The youth also shared times playing sports, and hiking in the touristic areas in the Alto Mayo area, especially Tioyacu. Tioyaco is a clear spring that has been prepared by locals in the area to be a welcoming site for visitors from Peru and abroad.
"Thanks be to God for allowing Prepare U 2019 to develop in amazing ways. Thanks to all of the NYI team of the district. Thanks to the Peru Northeast and Peru North Districts for being present and supporting the event. Thanks to all the campers for participating in this great camp that was a great blessing," reflected the District NYI president.
Source: Peru Nazarene Communications
Translation: Paul Clark