30th ASSEMBLY OF THE WESTERN PLAINS DISTRICT OF VENEZUELA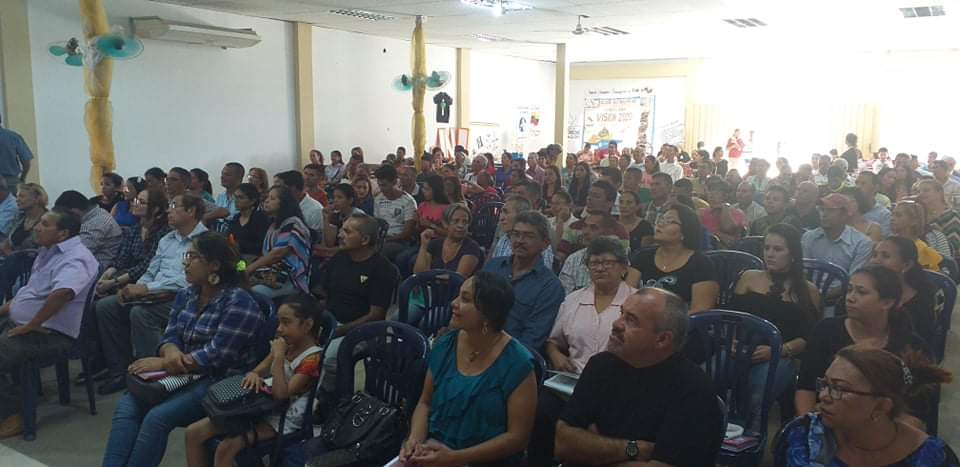 (NCSA Venezuela) The 30th Assembly of the Western Plains District of Venezuela was celebrated on February22, 2020. A total of 150 delegates, pastors, laypeople, and leaders in the church participated in the event.
Reverend Carlos Cordero presided over the assembly with Rev. Rafael Trejo, District Superintendent. The pastors from the different congregations, and presidents of the boards and committees provided their reports.
It was a very special time of listening to the voice of God in the preaching and of sharing the fellowship and unity in the district. Great expectations were shared of what God will continue to do in the church.
Source: Andrea Sinai Trejo Alvarez
Translation: Paul Clark