NMI CHILDREN'S SPIRITUAL RETREAT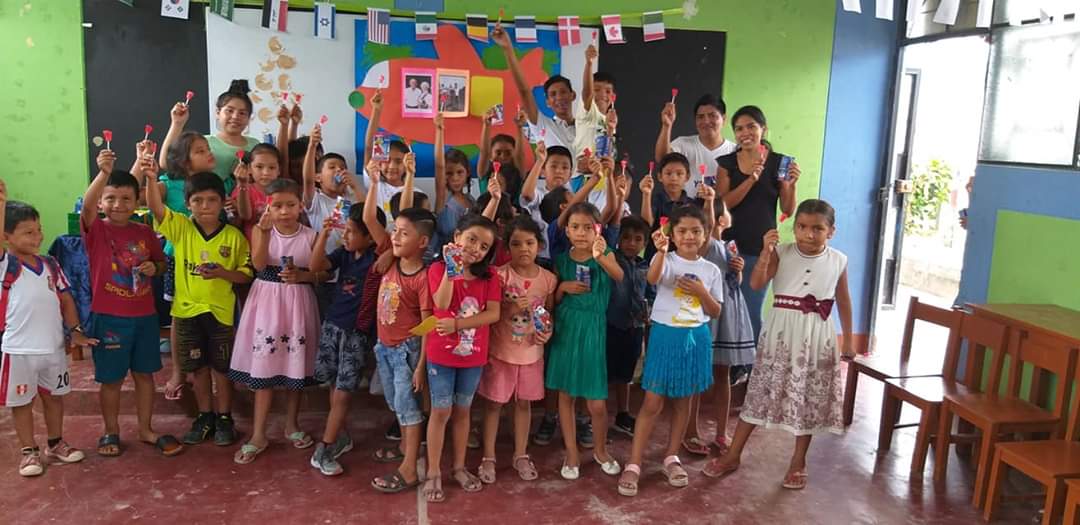 (NCSA Perú) A spiritual retreat was held for children 7 to 12 years of age on February 7, 2020 in the city of Bagua Grande, Peru.
It is the first time that the Peru Utcubamba District NMI has held an event of this nature. The retreat was attended by more than 65 children, who heard the Word of God and a call to serve God in missions. There were wonderful times of praise and worship, presentations, workshops, games, and snacks.
The District NMI team is grateful to God for His great love for each participant, and for making the retreat possible. Glory to God!
Source: Ingrid Yapapasca Salinas
Translation: Paul Clark