INSPIRA 2020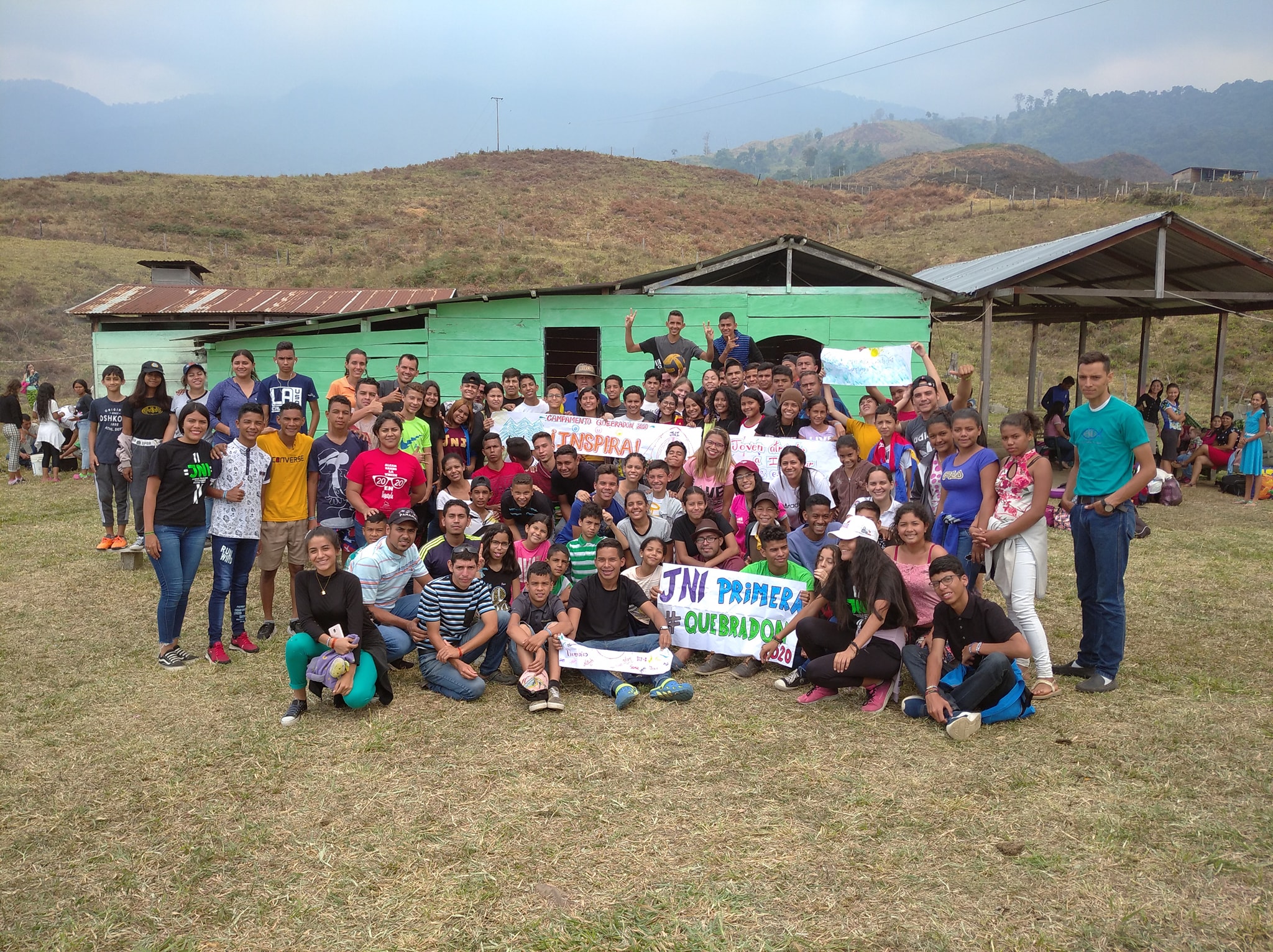 (NCSA Venezuela) One hundred and eighty young people from the Western Plains District in Venezuela took part in a district camp in Barinas, Venezuela, March 6-8, 2020. The district NYI team was responsible for the evnte.
The camp was called INSPIRA 2020, and was held in Quebradon with the hope of supporting and encouraging members of the churches in the Mountain Zone. The churches can be very far from the city, about 3 hours walking from the place where they leave roads. The camp tried to guide young people toward a relationship with God that will last a lifetime.
A number of workshops were offered in the camp, such as: Getting Rid of Offensive Lifestyles, Is Marriage for me? and, How to do effective youth ministry. The evening preaching was provided by Jose Gonzalez, National NYI President, and the workshops were provided by Andrea Trejo and Evelyn Giron; Pablo Camejo and Erick Milla; Joseliva C. Rodriguez and Oswaldo Albornoz.
The second day of the camp included games and sports tournaments, and a talent show for the youth. The Church of the Nazarene believes that young people are an important part of the church.
Nazarene Youth International exists to guide young people to a relationship with Christ that will last a lifetime and to facilitate their growth as disciples in Christian service. That is way the Plains District NYI in Venezuela has focused in meeting the needs of Nazarene youth in local churches and in the world in many areas. They are focused on evangelism, discipleship, and leadership development. They hope to help young people maintain a mature and sustainable Christian life, to be relevant and to influence youth on the district.
The Church of the Nazarene continues to be present in Venezuela!
Source: Joselvia Rodríguez
Translation: Paul Clark