INTENTIONAL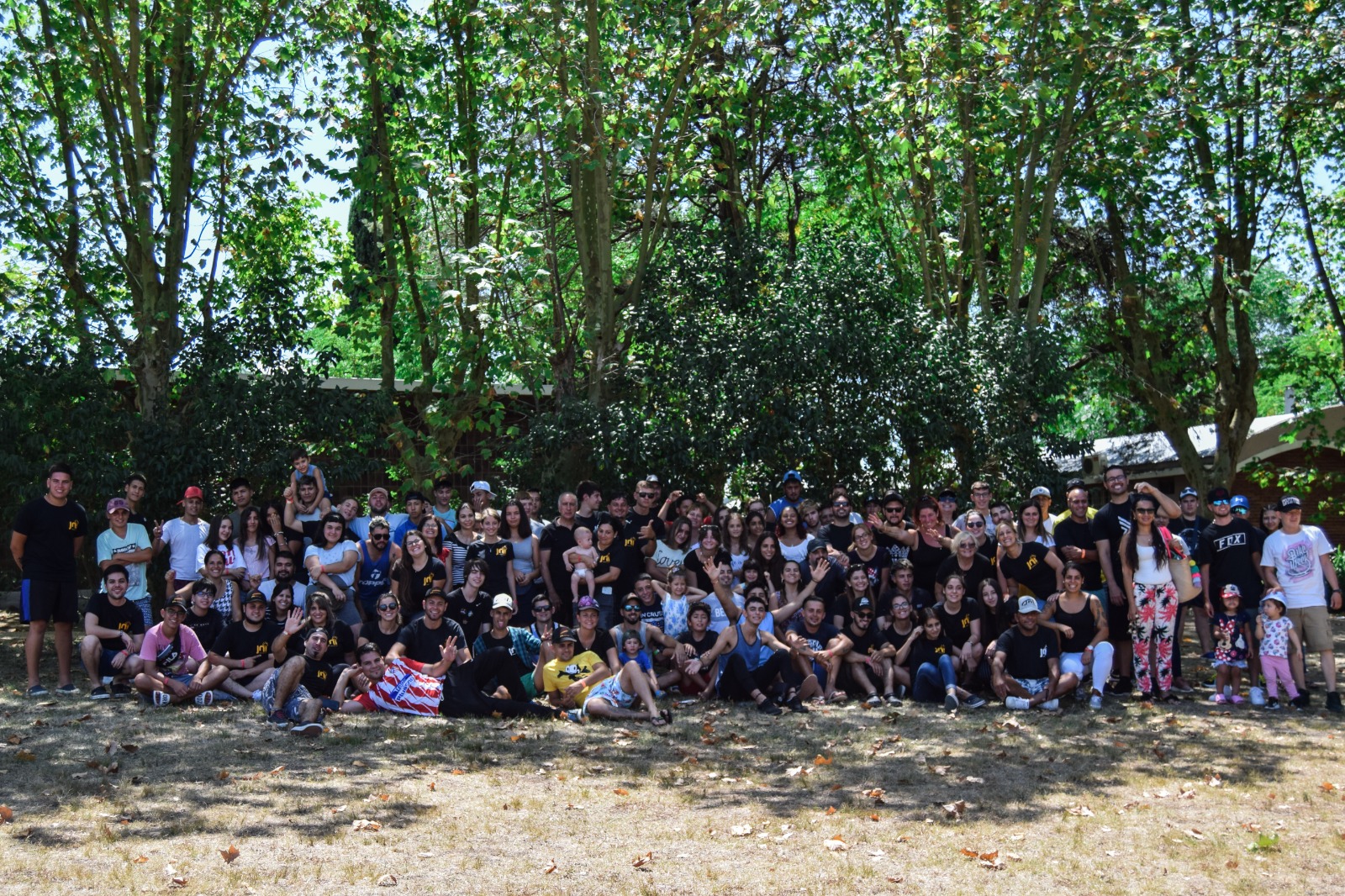 (NCSA Uruguay) One hundred young people were called to be intentional with their lives, so that through them others would find the love and purpose of God. This happened in the first NYI camp in the campground Betania in the city of Las Piedras. The camp was called, "Intentional," and it was an extraordinary time of young people seeking God and having a special time in His presence.
Teens gathered for the camp on February 14-16, 2020. The special speakers were Christiano Malta, Regional NYI Coordinator, and Eduardo Meza, South District Superintendent along with his wife Rocio.
National NYI president, Jhonatan Bernat and his wife Dahiana Suarez organized the event along with local NYI leaders in the southern part of Uruguay along with the North District NYI President.
Additionally, on Feburary 22-25, 2020 an NYI camp was held in the Artigas County. The invitation for this camp was extended to all the churches in the North District. Churches from Salto, Tacuarembo and Minas de Corrales participated.
The emphasis of the camp was to teach young people to serve with their gifts and abilities that they have received from God.
District Superintendent, Eduard Meza participated giving workshops.
Source: Church of the Nazarene, Uruguay
Translation: Paul Clark