MINISTERING TO THE CHILDREN IN THE COSTAL REGION OF ARGENTINA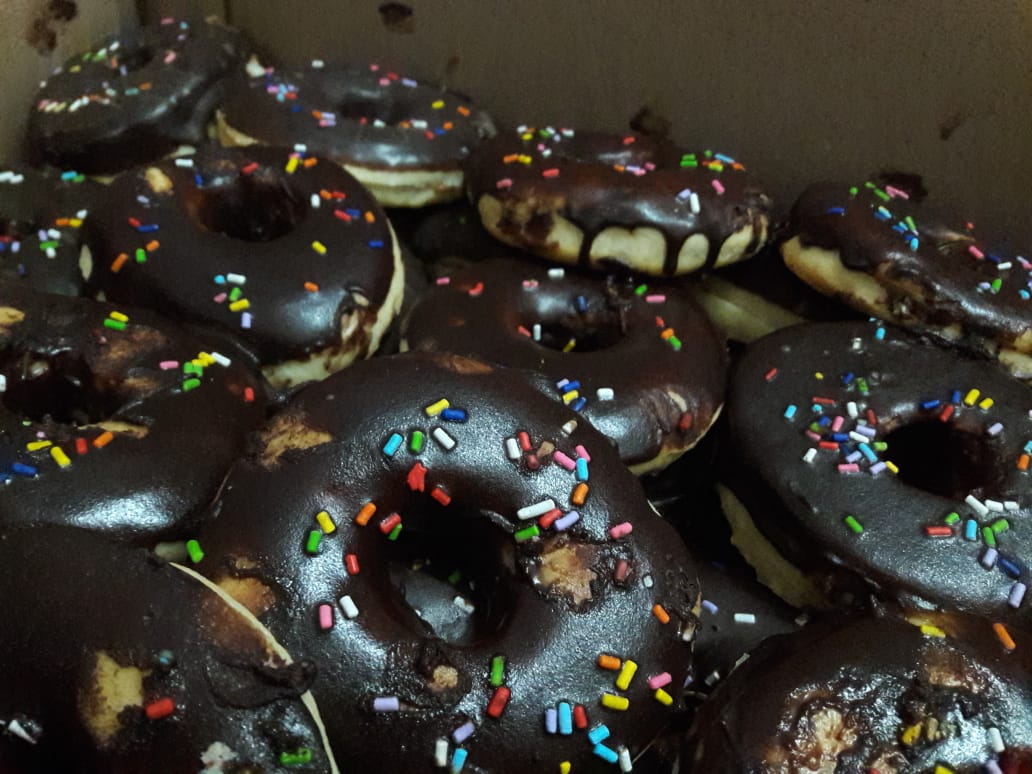 (NCSA Argentina) The Costal District in Argentina has not allowed the global pandemic to limit their outreach to children. The Church in the Rosario area, with pastors Ruth and Victor Lemos, continue providing snacks to children, using all the precautions necessary.
In addition to this, they have given out clothing, provided haircuts to kids, whose families are going through difficult economic times. It is easy to see how happy the people in the community are to see the church continue reaching out to its neighbors.
The pastor of the Alberdi Church of the Nazarene is providing training to other churches in how to do online and social media Sunday School to continue sharing God's word in this time. Thanks, you to the Church of the Costal District, God is using them for great things.
Source: Robin Radi
Translation: Paul Clark