NAZARENES CELEBRATE AN ANNIVERSARY IN ASCOPE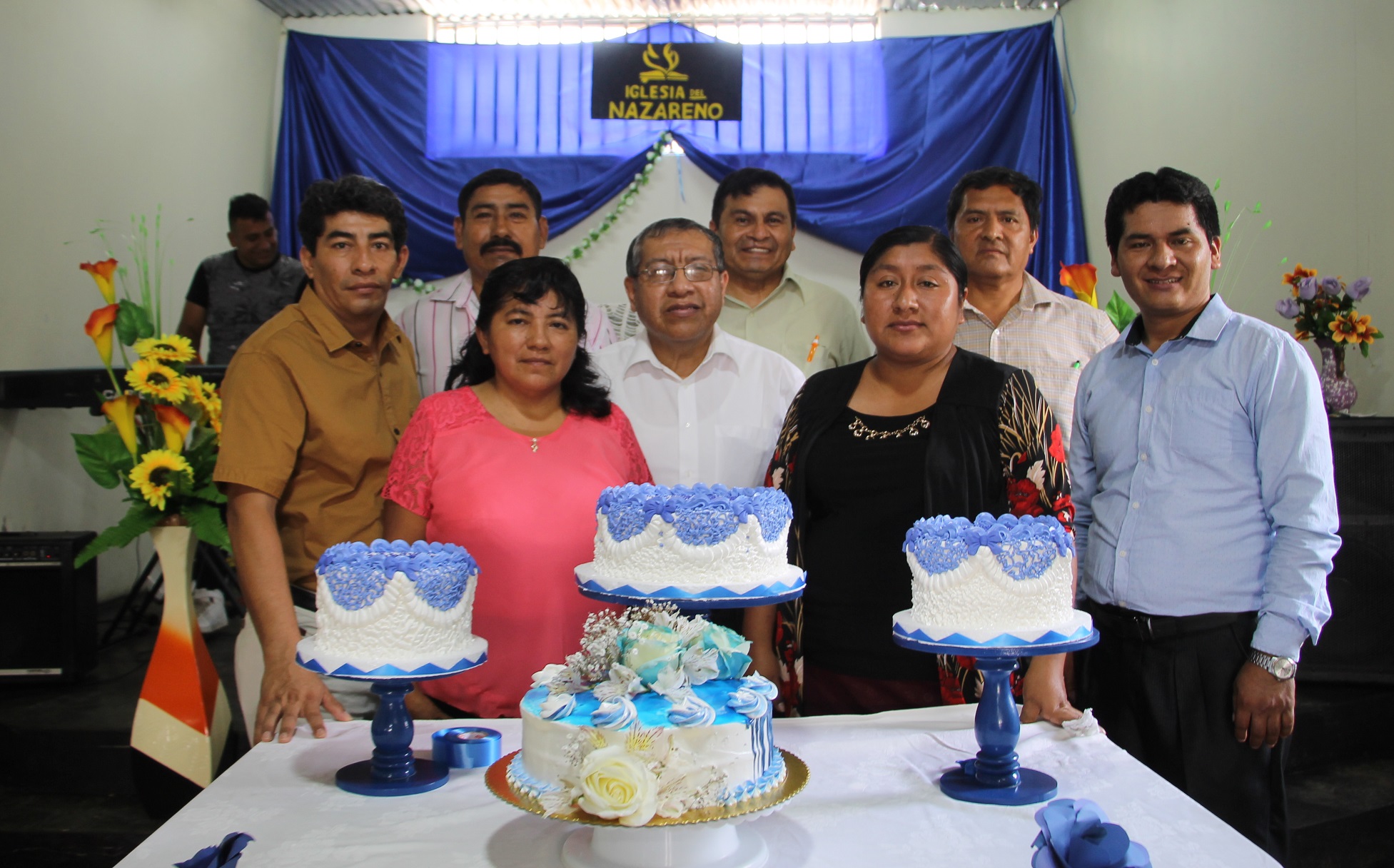 (NCSA Peru) A special worship and thanksgiving service was held to celebrate the anniversary of the Ascope Church of the Nazarene in La Libertad department of Peru. It was the celebration of 14 years since the founding of the church in this part of the country.
On Sunday, February 2, 2020, delegations from all over the Ascope Province arrived at the church to join the service. Pastors Domingo Torres and Janet Zapata welcomed the guests and served as hosts for the day.
The program included worship, prayers, biblical reflections, testimonies and other specials prepared for the service.  The important time of evangelism created a favorable atmosphere for strengthening the faith of the believers.
The Ascope Church of the Nazarene is the daughter church of the Mocollope Church of the Nazarene in the same province. The church has grown both in numbers and with the building of their sanctuary thanks God's leadership in the work. 
Source: Juan Carlos Valladolid Moreno
Translation: Paul Clark