NEW MISSIONARY FAMILY IN COLOMBIA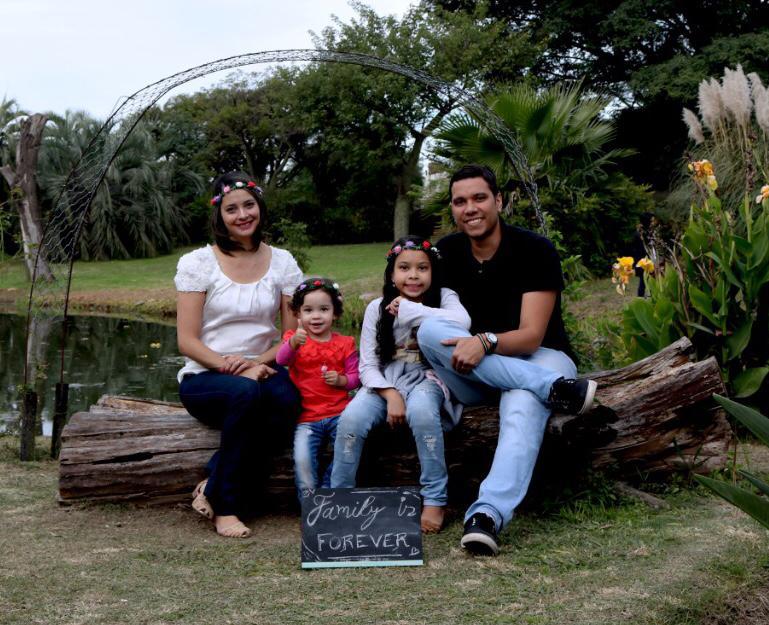 (NCSA Colombia) Reverends Junior and Jacy Rodrigues arrived in Colombia on January 7, 2020 with their daughters Hadassa and Agatha.
The Rodrigues family is living in the city of Barranquilla where they will be planting a church and supporting the development of the church in the Atlantic Coast. In January the ministerial team of Barranquilla joined together, formed of the pastors Junior and Jacy along with Ana Maly Samudio and Ronny and Alvys Cabarcas.
Each couple will be planting a church in a different part of the city. Their prayer is to make contact with families and friends in the area.
The Church of the Nazarene in Colombia is excited to welcome Pastors Junior and Jacy, and is praying for their time of adjustment and for great success in their ministry.
Source: Nazarene Communications, Colombia
Translation: Paul Clark