THE CHURCH MORE ACTIVE THAN EVER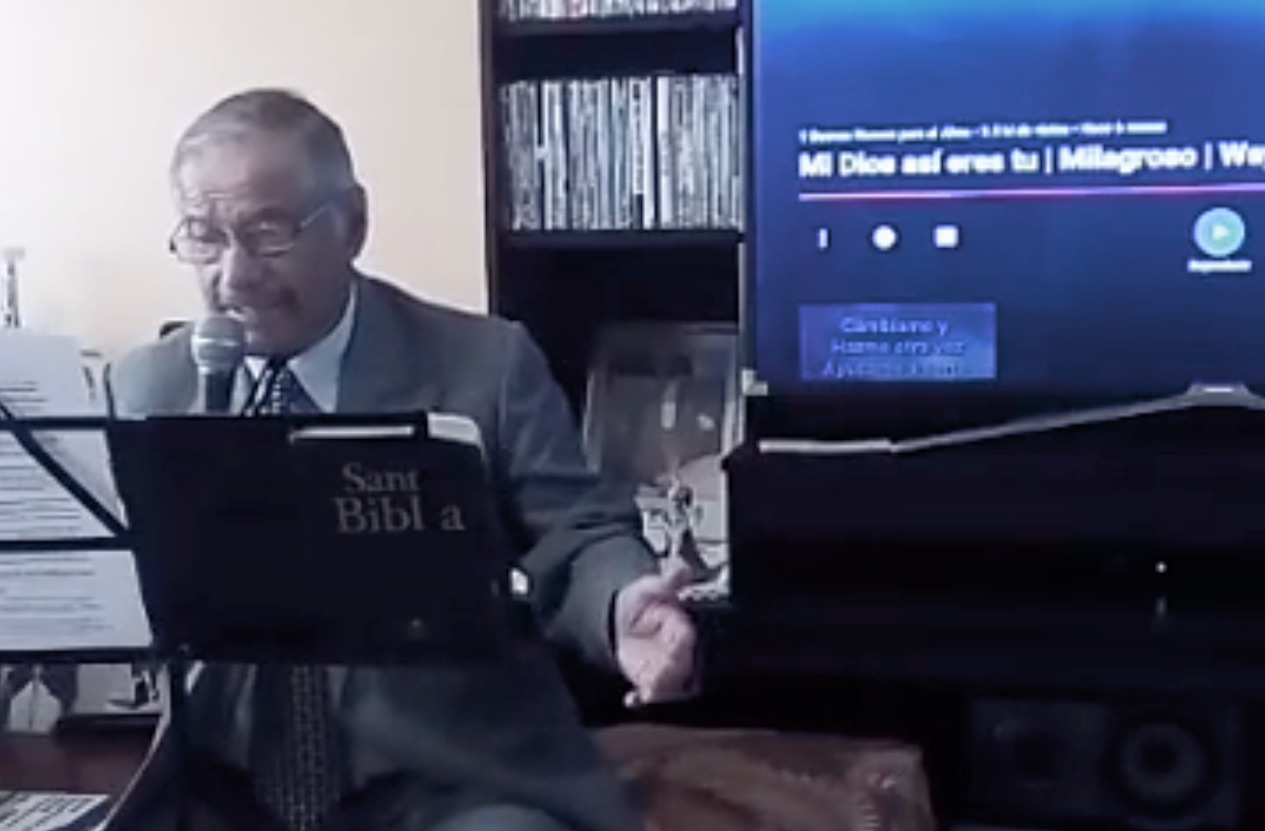 (NCSA Ecuador) The Peace Church of the Nazarene in the city of Riobamba, Ecuador has reinvented itself to face these difficult times. Using technology, the church has seen its ability to share the Word of God grow and touch more people.
On Saturdays, the congregation meets via Zoom for a time of prayer and testimony. On Sundays, Pastor Fernando Morales uses Facebook Life to share his sermon and an evangelistic worship service. The services are being watched by audiences from the cities of Manta, Guayaquil, and Milagro on the coast of Ecuador, and Alusi in the mountain region of the country. The church has received reports of the services been watched in Spain, the United States, London, and France. People across the globe are hearing the message of salvation.
The Peace Church's NMI is also providing live feeds with Christian content every Sunday afternoon on their own social networks. Even in this crisis the church has been able to reach out through social media to people who have given their lives to God and others who are strengthening their relationship with Him.
Source: Eliana Pástor Sancho
Translation: Paul Clark