VENEZUELA FIRST DISTRICT ASSEMBLY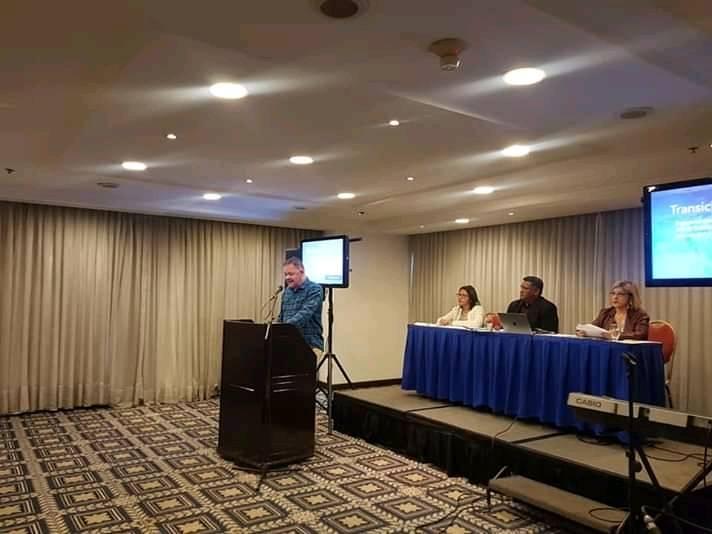 (NCSA Venezuela) The 37th district assembly of the First District of Venezuela was held on February 8, 2020. More than 100 were in attendance and experienced the joy of hearing about the growth and enthusiasm from pastors and leaders involved in the work.
Reverend Carlos Cordero Lugo was named as Superintendent of the district, taking the place of Rev. Jimmy De Gouveia who has left the position to serve as missionary in Chile for the Church of the Nazarene. De Gouveia served with all his ability and gifting to lead the district.
Working for the Lord is the what drives this district forward: winning others, planting new churches and missions, and following our mission of "Making Christ-like disciples."
Source: Nazarene Communications, Venezuela
Translation: Paul Clark